The Most Followed American Man on Instagram award goes to … Dwayne 'The Rock' Johnson! So how did he grow such a massive following?
Instagram Following
The Rock understands that it does pay to be very active on the platform because it's an effective way to attract followers on the app. He usually engages with fans and keeps them entertained by sharing relatable and riveting content about fitness, projects, and many more.
Because of his antics, the wrestler has amassed a whopping 200 million followers on the photo-sharing app, making him the most followed American man on Instagram. Soccer player Cristiano Ronaldo remains to be the most followed man, boasting 238 million followers. Pop sensation Ariana Grande, meanwhile, is the most followed woman on Instagram with 203 followers.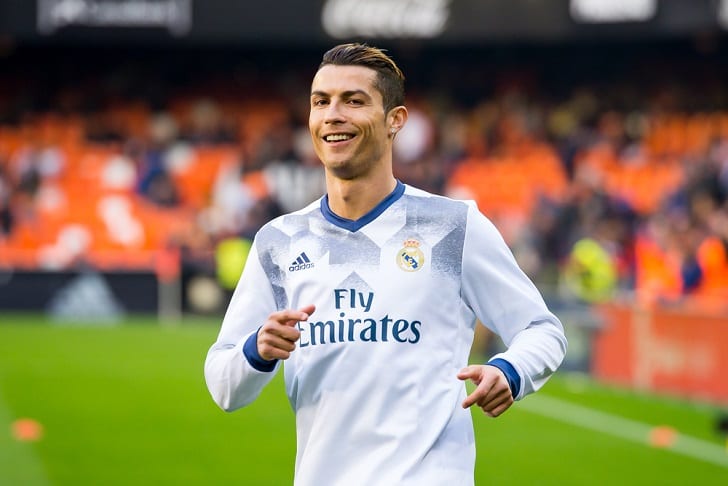 But this doesn't mean The Rock's feat is something to laugh at. It still is an impressive accomplishment and Instagram influencers know why this is the case – it will take years to build a strong branding; it takes a creative mind to push out quality content, and it will need a business savvy personality to make the right decisions.
Reach
It did help that Dwayne is a massive star across different fields. Apart from being a wrestling superstar and an actor, he enhanced his reach through various projects.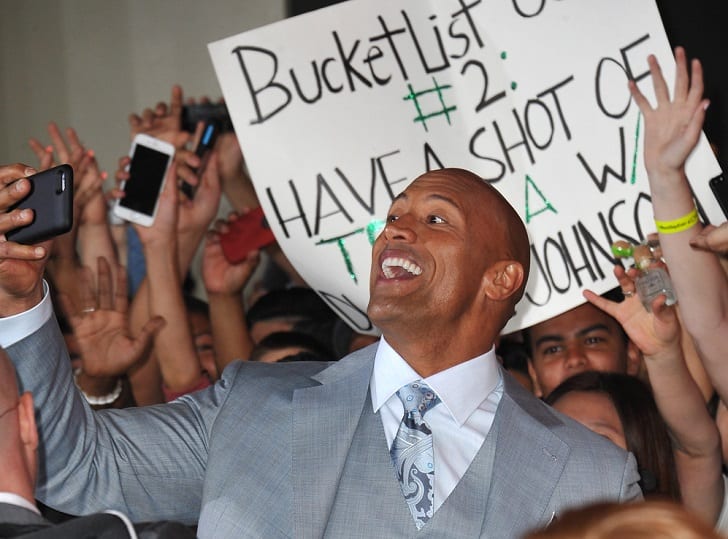 For instance, he has acquired fans in XFL because he usually promotes it on his social media channel. The Rock needs to because he is an owner of the football league, so he definitely is hitting two birds with one stone.
As a Wrestler
Rocky Maivia and Flex Kavana were just some of Dwayne's early monikers as a professional wrestler. However, he eventually stuck with The Rock and became one of the most popular legends in WWE or World Wrestling Entertainment.
It wasn't hard for Dwayne to woo the wrestling crowd. Because he has a charming personality, it didn't take too long before he earned avid fans, who supported him after he left the industry to pursue acting.
As an Actor
Dwayne also dipped his toes into acting when he grabbed a supporting role in 'The Mummy Returns' in 2001. By the following year, he played the titular character in 'The Scorpion King.'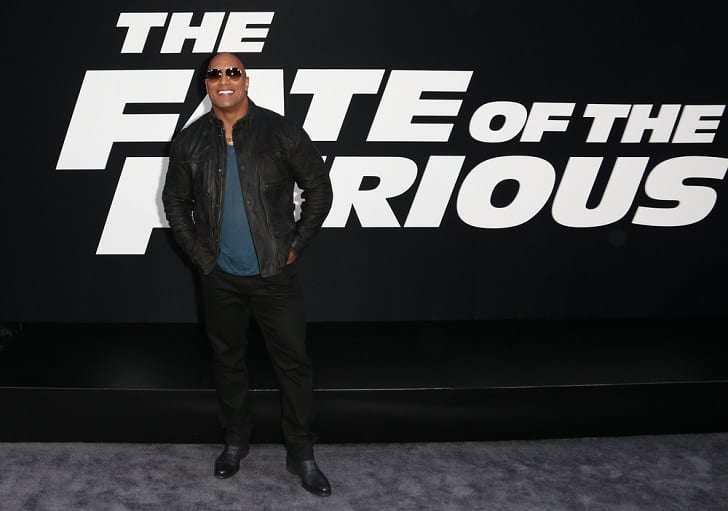 The Rock did try to juggle wrestling and acting but eventually decided to let the former profession take a back seat. This decision greatly paid off as he went on to become one of the most sought-after stars of this generation.
Among his film credits are 'Fast & Furious,' 'Baywatch,' 'Central Intelligence,' and 'Jumanji.'