The flamboyant rockstar, Freddie Mercury, enjoys a revered status in the history of music. Having formed the widely popular band – Queen, he was known for his over-the-top personality. Fellow artists often envied Freddie for the bond that he shared with fans and the persona adopted by him during live performances.
Interestingly as he spent a considerable amount of time in the United Kingdom, so not many people know that the singer was born in Zanzibar to Parsi-Indian parents.
A museum was inaugurated on the 28th anniversary of Freddie's death – 24th November 2019. It features an extensive collection of newspaper clippings, exclusive photos, and the central attraction – the piano that he once played.
Time Spent in His Birth Town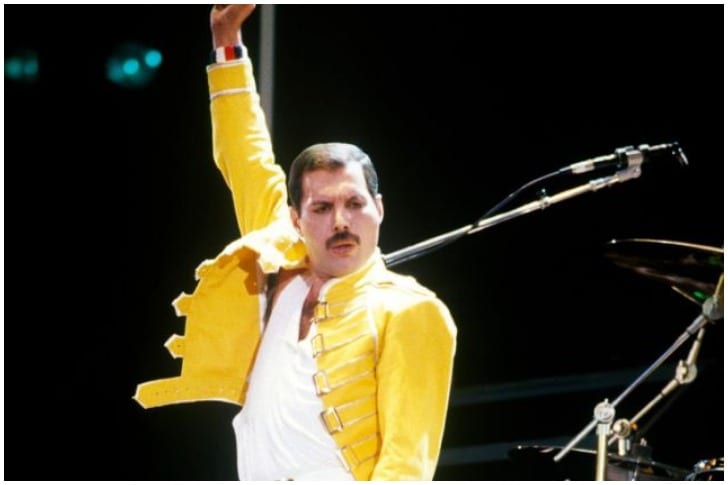 The legend himself performing for his fans
The lead vocalist of Queen was named Farrokh Bulsara by his family. After the release of Bohemian Rhapsody, a film that earned Rami Malek an Oscar, Zanzibar's popularity has been growing immensely. It has also gained attention as the Stone Town was declared a World Heritage Site in 2000 by UNESCO and for its gorgeous sunsets and spices.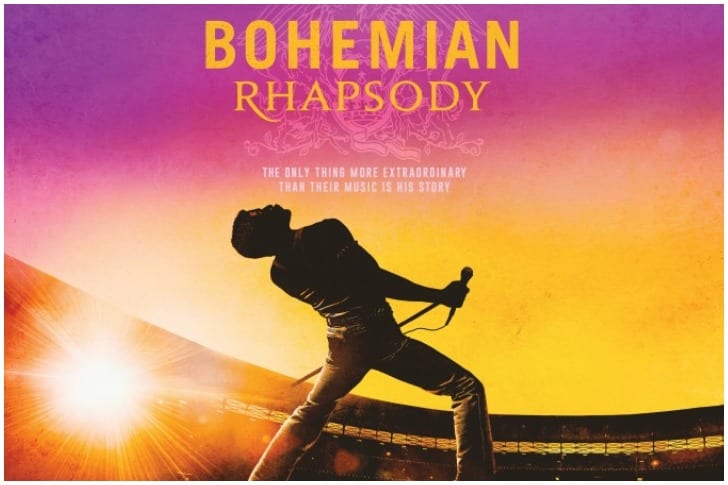 'Bohemian Rhapsody' – a movie about Freddie Mercury and his band
Brought up in a close-knit community of only 300 Parsi families, he grew up in Zanzibar and went to a boarding school in India. The family relocated to the UK in the 1960s, where the songwriter received music education that helped him form the legendary band.
The Museum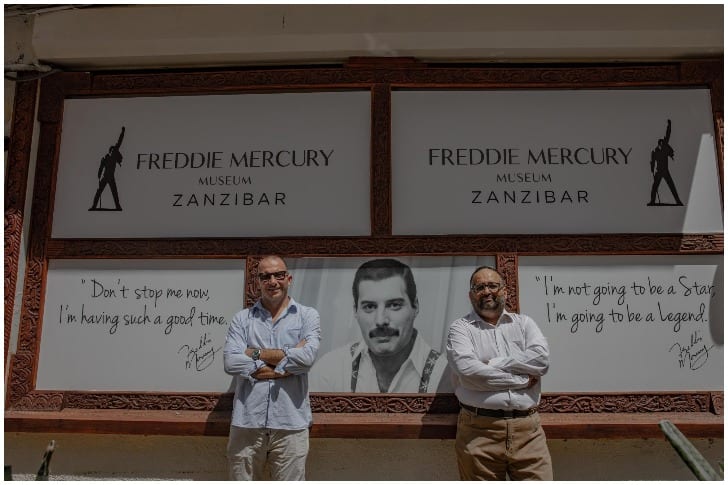 The very first Freddie Mercury museum
A fan and a businessman – Javed Jafferji, is the co-owner of the Freddie Mercury Museum. He hopes to spread knowledge of the time that Freddie spent in the city as not many are aware of the singer's humble roots.
It all started in 2002 with Jafferji setting up a souvenir shop in the same building where the star and his family used to reside. The ardent fan of Freddie Mercury wanted to honor the house that is steeped in history. Two decades later, he finally got the motivation to open the world's first museum that is dedicated to the songwriter's career, when a former bandmate, Brian May, visited the place.
Jafferji and another fan, Andrea Boero, teamed up with Queen Productions Ltd, to convert the 'Mercury House' into a full-fledged shrine of the late superstar. Opened with an intention to celebrate and appreciate the famous musician's work, the place also offers guided walking tours to spots where a considerable part of Freddie's childhood was spent.
Freddie and his rock band, Queen, led a revolution in music and changed the rock scene as we know it now. It is as essential to preserve the memories and early beginnings so we can cherish his later works.