The novel Coronavirus has had a massive impact on many aspects of our lives, including the economy. While the prices of hand sanitizer and toilet paper skyrocketed, other things became much more affordable. This may sound like a good thing, but low prices are often a result of decreased demand, which could mean lower sales and more layoffs. If you want to help the economy and cut corners at the same time, check out these affordable buys.
Car Insurance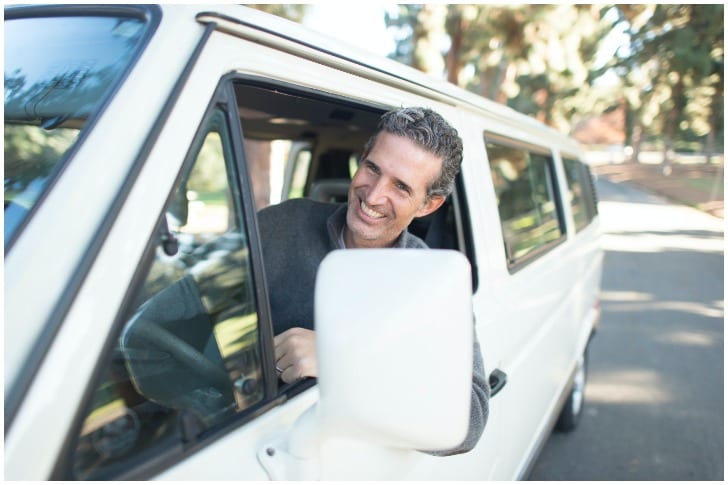 frankiefoto/Unsplash: This might be the right time to get your car insured
With almost everyone working from the confines of their home these days, there are not enough cars on the road anymore. Fewer cars lead to fewer accidents, that's why so many car insurance companies are currently offering discounts.
Prices are down by more than 14% compared to the same time last year. Some companies like GEICO and Allstate are even offering rebates. Now would be an excellent time to shop around and make changes to your insurance policy.
Gasoline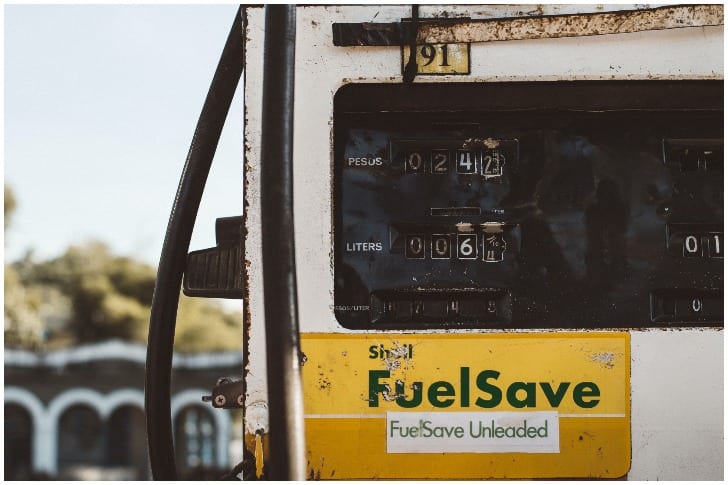 gabpili/Unsplash: There has been a steep decline in gasoline prices
This pandemic has obliterated the gasoline industry. With most cars sitting in garages for months on end, there hasn't been much demand for fuel worldwide. The average price for a gallon of gasoline in April 2020 dropped down to $1.86, and the demand has been at its lowest since 1968.
However, with states opening back up, gasoline businesses should see some respite. Prices per gallon in the first week of June was about $2, so that's some improvement.
Clothing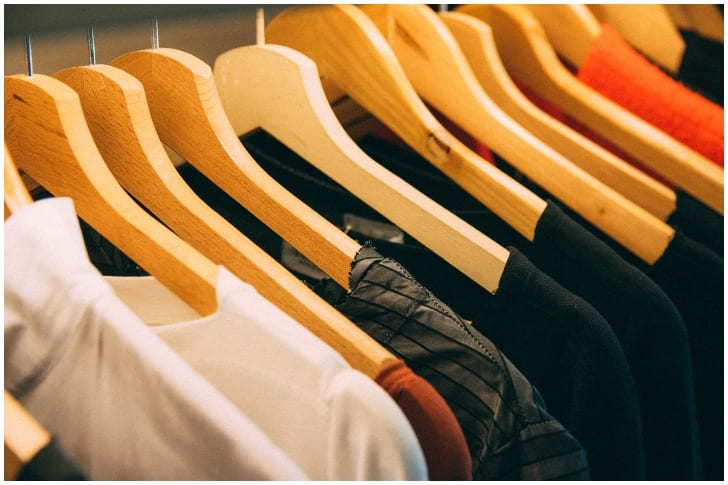 kaip/Unsplash: Apparel has become more affordable
It isn't surprising that clothing sales are at an all-time low. When you're barely going out on dates and literally wearing sweatpants to your Zoom meetings, shopping for clothes is the last thing on anyone's mind. Considering the drop in demand, many chains like Neiman Marcus, J.C. Penney, and J. Crew have all filed for bankruptcy, and more are expected to follow suit if things don't improve.
Bakery Items and Cereals
People are going in one of two directions during this global lockdown. While some can't seem to stop binge-eating, most have hopped on the healthy bandwagon. This may be one reason why there has been a decline in the prices of bakery items lately. Of course, everyone seems to be quarantine baking to pass the time as well. Prices have fallen by 0.2% in the past month alone and continue to drop.
Airline Tickets
Airports worldwide are starting to look like something out of a zombie movie. With travel restrictions, quarantine periods, and worries over social distancing, travel is no longer what it used to be. It's impossible to say if and when things will ever go back to normal, but for now, many airlines are offering hugely discounted tickets with longer validity dates. It may be a good idea to plan your next vacation right now!