Health used to be associated purely with physical wellbeing. Recently, there has been a shift in conversation with an increasing number of people recognizing the importance of maintaining good mental health too.
The concept of self-care has become widely embraced, with an emphasis on paying attention to your day-to-day happiness. Here are some easy tips to take your self-care routine to the next level:
Bid Goodbye to Your Typical Morning Alarm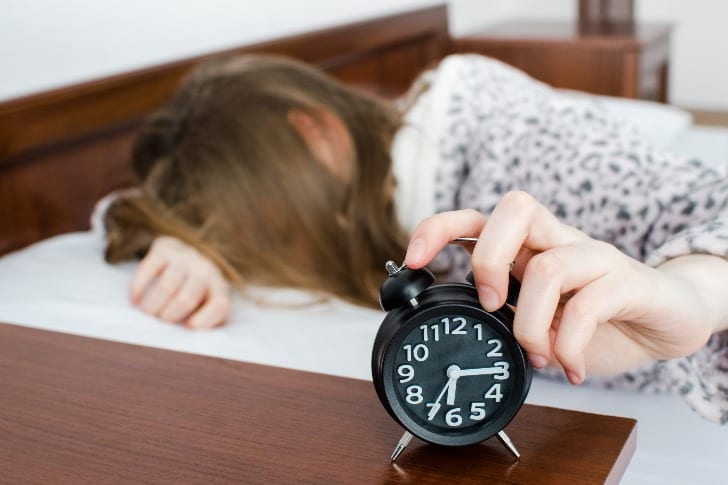 Nelli Syrotynska/Shutterstock: Mornings are the worse with alarms
When asked what their most dreaded part of a day is, most people will answer: their morning alarm. The shrill cry of the alarm jerking you out of a blissful slumber is a deeply unpleasant way to kickstart the day.
Instead, get off on the right side of your bed with a 'sunrise alarm clock.' This unique product gradually emits light at higher and higher intensities, easing you out of the sleep. Another alternative is a music-based alarm, which could playsweet melodies in the morning to awaken you.
Embrace Fragrances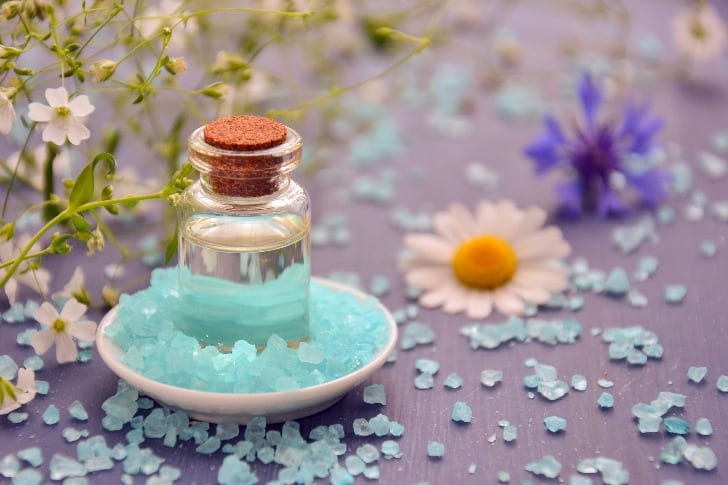 Mareefe /Pixabay: Aromatherapy for a calm mind
Aromatherapy is founded on the basis that scents can soothe and calm a person. While everyone associates different smells with different emotions, deep and smokey fragrances are known for their ability to relax the mind. You can easily achieve the aromatherapy experience at home by investing in the right candles and diffusers, and lighting them during your downtime.
Limit Your Time On Social Media
Numerous studies have been done on how excessive exposure to social media can take a toll on mental health. Social media filter the prettiest and shiniest parts of everyone's lives and puts them on display. This can result in an undue amount of peer pressure and feelings of inadequacy. Break this toxic cycle by restricting how much time you spend on social media every day.
Most devices offer day-to-day updates on the number of hours a person spends on them as well as an app-by-app breakdown. If you find yourself overstaying your welcome on social media apps, restrict yourself to a couple of hours a day of usage.
A Cozy Environment
Make the living space a comfortable one that is optimal for relaxation. Fill it with elements that comfort you – plushies, photographs, or paintings. If you have jarringly bright lights, get them replaced. Your home – or at least thebedroom – should be a warm, welcoming environment.
Reading
They say the easiest way to travel around the world without getting out of bed is to pick up a book! Reading not only expands your vocabulary and enriches your knowledge but also is an incredible way to unwind. It does not emit blue light like mobile phones or tablets, which reduces the strain on the eyes. It can also distract from everyday annoyances and stretch your imagination.
Self-care contains the prefix 'self' because it must begin with you. Do not feel hesitant to invest in your mental health; treat yourself to products and experiences that make you happy. Incorporate self-care into the everyday routine and do not save it for special occasions.