It can be a daunting experience to travel with kids for an extended holiday. Still, with the right steps, it'll be rewarding for the rest of your lives as a happy memory.
So here's the guide to not messing up, keeping the little ones entertained, and having an overall great time on your next long haul journey:
Before You Book a Flight
Book a bassinet if possible (if your child's under 20kg), since it helps in getting extra nap time. If your child's bigger, priority boarding would give more legroom. An aisle seat would be great for not disturbing others when you have to get up several times.
Another hack is to try and book flights that fall on sleeping times. You'd be able to put your little one to rest easily. If there's an airline transfer, splitting the trip and catching some rest in the airport hotel is highly recommended. You'll feel more refreshed and ready to brave the next flight rather than in one go.
While You Pack
Remember not to overpack since you can buy most essentials after reaching the destination. But a first aid kit with the basics like plasters, teething gel, nappy cream, and sterilizing tablets are a must.
An extra change for you and the baby for spillages is an excellent add-on to your hand luggage. Don't forget plastic bags to keep the dirty stuff separate.
At The Airport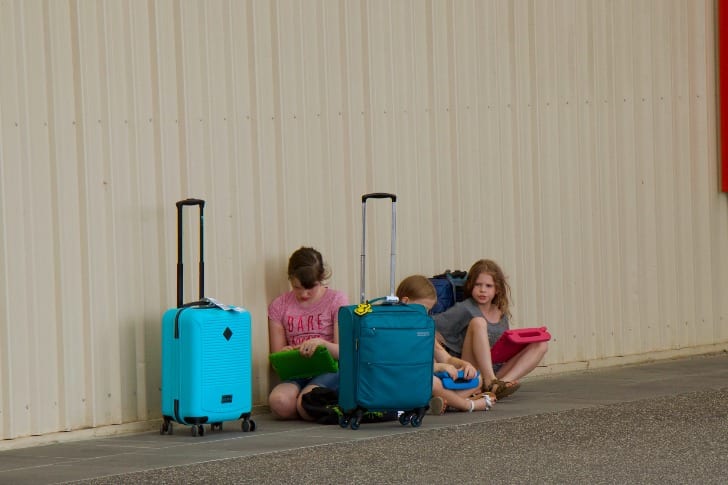 Mitchell Luo/Unsplash: Reaching the airport early can be of immense help

Be an early bird—you never know what last-minute emergencies may crop up.
Once there, let the kids burn off any energy in the airport premises itself. Keep an eye out, so they don't disturb others, but the more they run before the flight, the more tired and nap-ready they'll be on the plane. Let's be real—isn't that your goal?
On Air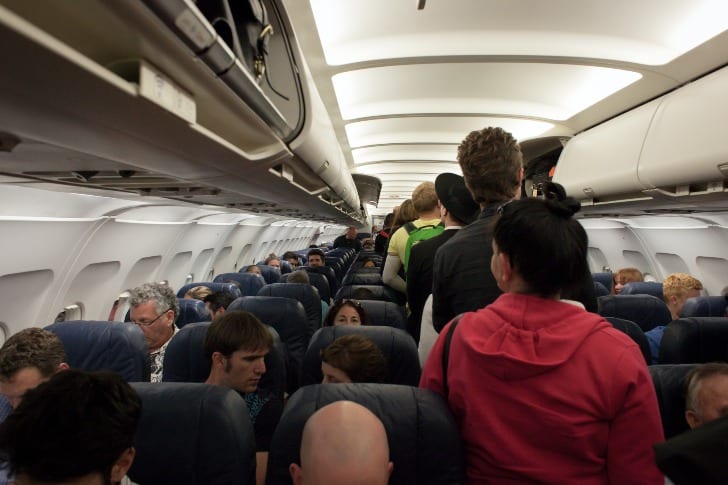 Chris Brignola/

Unsplash: 

Kids can be a handful during long-haul air travel
Open up that 'fun bag' and let them go crazy with coloring, card games, movie time, video games on the tab, and more. iPads are lifesavers for those long flights, so make sure you pack the charger and a headset.
They also need their snacks to keep the crankies away. Dried fruit, rice cakes, and popcorn are all light on your luggage and good for their tummies!
After Landing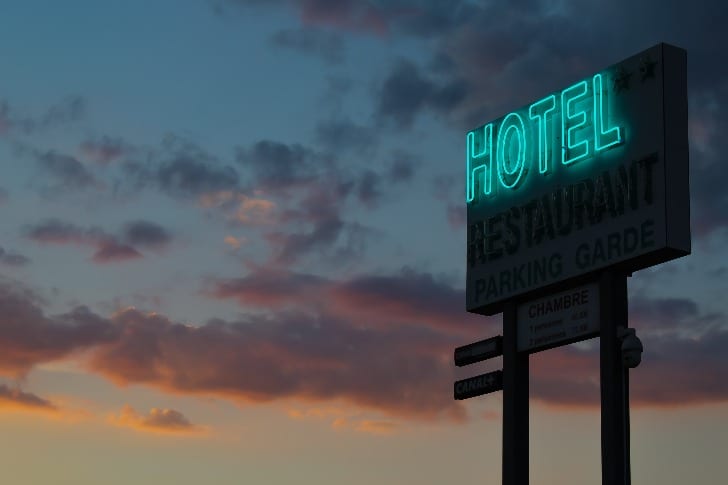 Mara Conan Design/Unsplash: Take all precautions when in hotel rooms

Ensuring safety in the hotel room should be your priority after getting there. If your little one is curious, covering any free plug sockets with plasters can ease your mind.
Adapting to local time will take some trying, but you'll get there. If the arrival was at night, it's best to leave unpacking for the next day and get some sleep.
If you have a baby or toddler, making sure there is a kettle and a fridge in the room for food-prep would help.
On Your Holiday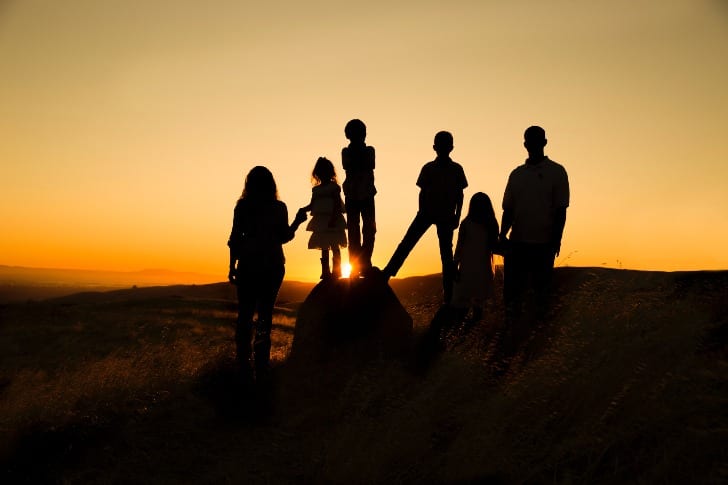 Jude Beck/Unsplash: Improvise based on you kids' needs

The first few weeks are best spent relaxing and getting used to the local time and climate. Let the kids have more screen time and stay indoors. As you feel more accustomed, venturing out, and being adventurous will be more enjoyable.
Try local cuisines, be mindful of your children's palates, and just be in the moment. You'll cherish it for a lifetime!