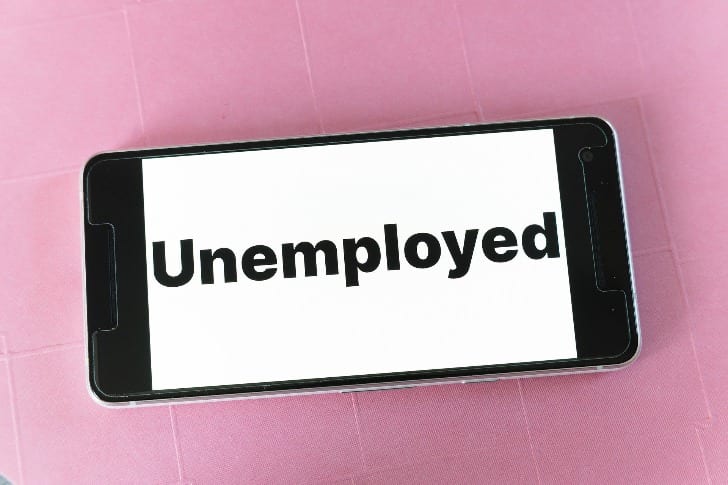 viarami / Pixabay: Unemployment is the new reality
This pandemic has wreaked havoc on the world's economy—with the unemployment rate being at an all-time high. While in the USA, the situation has improved a bit since the easing of lockdown, but several industries and employees remain hard hit.
The stimulus check is barely enough to cover a month's bill. With the federal government's $600 weekly bonus to unemployed citizens soon running out, it is easy to be anxious.
We are suggesting different ways in which you can earn enough cash to pull through these tough times:
Dig Up Any Lost or Unclaimed Money
According to the government's database, around $40 billion lies unclaimed by rightful owners. People leave money behind while switching bank accounts, or a relative might name you in their insurance policy without informing about the same. It is shocking how often it happens.
Consumer Reports conducted a study where it was found that lost benefits total up to $1 billion with $300,000 in payouts.
An easy way to see if you have unclaimed money is to search on MissingMoney.com by entering your name. Another way is to explore the IRS's database for any unclaimed tax refunds.
Consider Refinancing
The government has provided some respite from monthly installments by allowing them to be deferred till 30th September, with some interest rates being slashed down drastically. Loans are cheaper than they have ever been.
If you research enough, there is a good chance that you will be able to find a loan with a term of 30 years and with an interest rate of under 3%. It can help you pay off the current loan and save in financing costs.
Freelancing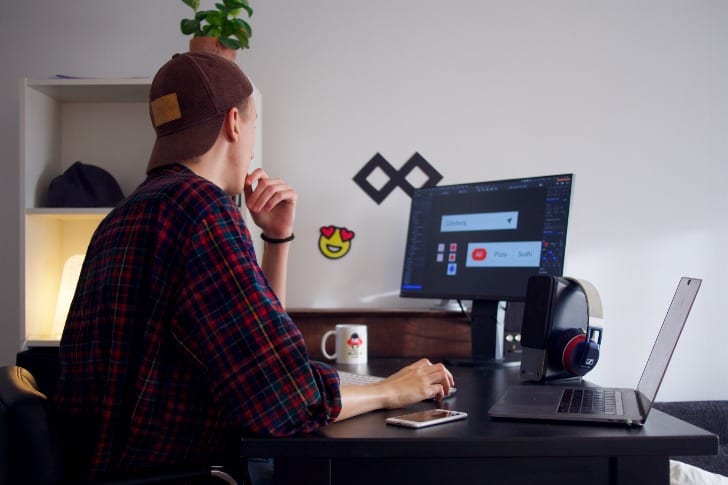 Per Lööv/

Unsplash: Freelancers are working from home
Working remote has emerged as a serious option, with big corporations allowing their employees to work from home for the rest of the year. Currently, just about any skill can be freelanced and can be carried as a side hustle even after finding a regular paying job.
The pricing can be anywhere between $5 and $10,000 depending on the skillset. As you grow and build a reputation, prices can easily be bumped up.
Consolidation of Debt
stevepb / Pixabay: Not piling up debt during unemployment
There may be an issue if you are dependent on credit card bills or payday loans to get across the month.
Credit card companies have provided relief by allowing their customers time to make payments. One crucial thing to note here is, even though you may not make payments, credit card companies will continue to levy exorbitant interest rates.
Consolidating your multiple debts into one can save you time and a good amount of money. There are also fewer bills to worry about and track.
Earn While Sitting Idle
It does not matter if you are binging or passing the time; affiliate programs work great in these harsh situations.
Watching a video, referring a website, or taking a survey are just some of the many ways in which you can earn cash without doing much.
Even though the circumstances may seem bleak, there is always something that can be done. The only thing required is the will and determination to make something out of a bad scenario.