We genuinely believe that women can do everything from being financially savvy to running a company smoothly. But even when you may plan every last dime, there can be some inadvertent errors that are committed even by experts.
Here is a look at the worst mistakes women commit with their money:
Buying Cheap Clothing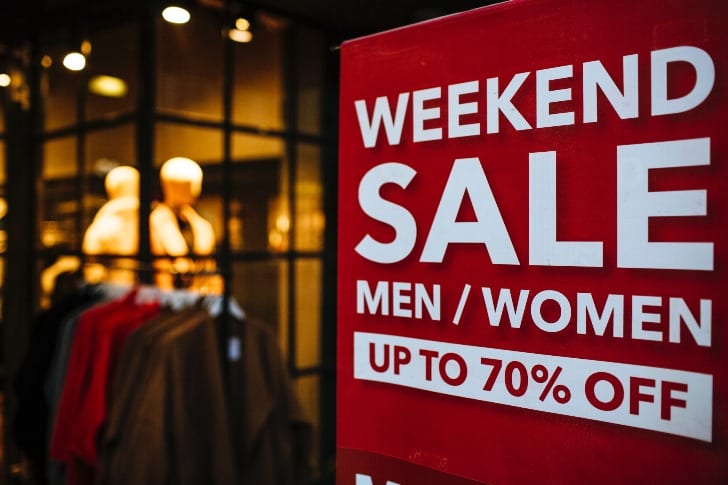 Markus Spiske/

Unsplash: Cheap clothes are more expensive 
Many women think that they are doing their money a favor by shopping for low priced clothing materials. But, what they don't know is that in the long run, that's what costs them more dollars because, in a few washes, the fabricmight shrink or tear apart, or after wearing a few times, it gets worn down.
Our suggestion is to go thrifting if you don't have a problem with buying second-hand clothes because once you get the hang of it and know how to look for branded clothes, you are all set.  Brands like L.L.Bean are also affordable and offer timeless styles.
Not Investing
The broking and investment industry is usually portrayed as a male-dominated industry. Still, an impressive 30% profit is shown whenever a woman has taken control and dealt in stocks.
If you have not started investing as of yet, we suggest that you give it a try. It is a great way to make additional money with high returns, and apps like Robinhood and Betterment make it very easy.
Being Careless About Credit Score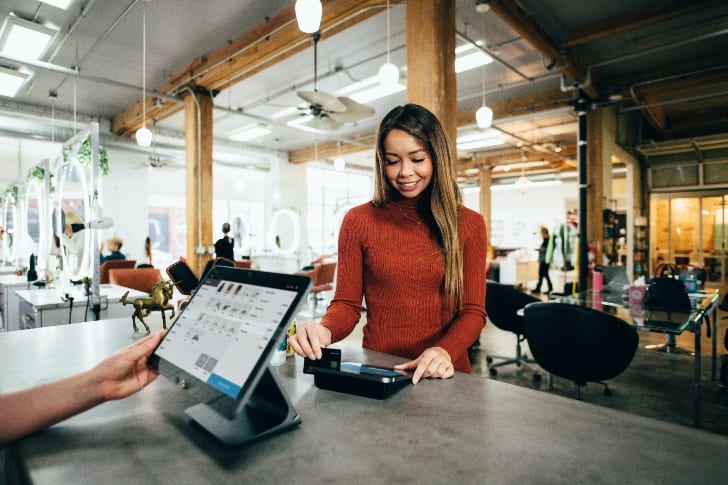 Blake Wisz/Unsplash: Damage to your credit score
According to a study, men are able to maintain a better
credit score
as compared to women. While it is easy for a few repayments to get delayed, they do damage your credit score.
Credit cards are a great way to build a reputable score provided when the payments are made on time, and the limit is not utilized up to full capacity.
Making Losses from A Pyramid Scheme
This may seem like a no-brainer, but it is shocking how many women have fallen for a pyramid scheme.
Women with kids are usually easy prey for these companies having zero ethical values. The employees at the bottom line earn very little and are encouraged to buy more and more inventory at the cost of paying their bills.
If you are thinking of earning via these schemes, we advise you to take a closer look at the fine print and educate yourself.
Being Afraid to Demand What You Deserve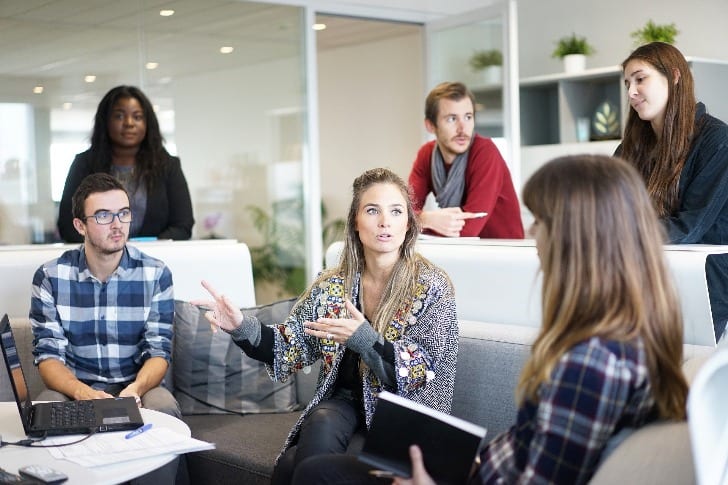 Free-Photos/Pixabay: Don't hesitate to ask for the pay you deserve
Even after having the same experience and knowledge, women are paid 20% less than men.If you have been working hard for a while at a job, it may be time to start thinking about asking for a promotion or a raise, whichever may be available.
It can be challenging to speak up for yourself, but nobody is going to do it for you. If your boss is not receptive enough or the company does not take you seriously, it may be time to branch out.
Having the right knowledge is the first step in any process. Now that you know what to avoid, it gets easier to keep an eye out and explore new opportunities and earn those well-deserved dollars!