Most of the time, you'll find the royal family of England appear on television for various formal occasions, mainly about political interviews or culture-related ceremonies. But have you ever seen the less-elegant side of this conglomerate? It turns out that they have been invited to sitcoms and reality shows too!
In this article, we have compiled the best TV appearances of the royal family, and some of them will probably shock you. So enjoy, mate!
Prince Harry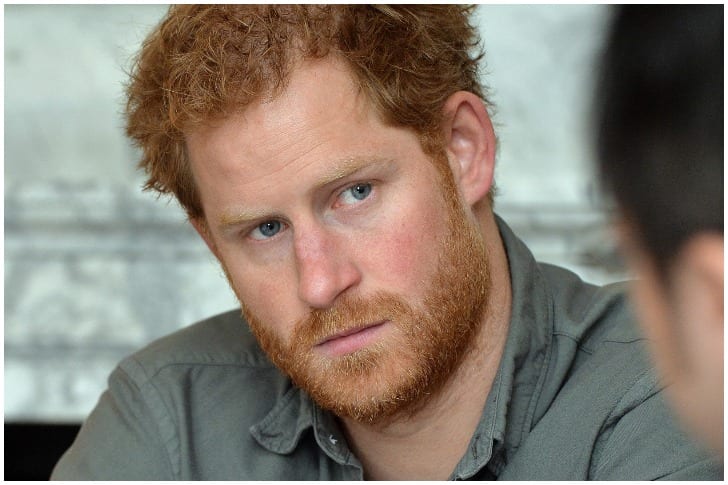 Prince Harry appeared on The One Show
The younger prince of the royal family is famous for his interviews from UK news and other media, whether it is about his career or personal life. Yet, his most noteworthy presence happened when he was starred in The One Show during the lockdown period.
At that time, Prince Harry was invited to speak with one of the army veterans from the CASEVAC club personally, and he did his best to comfort the ex-soldier. Such kindness and friendly demeanor only highlight his famous down-to-earth personality even more!
Prince Charles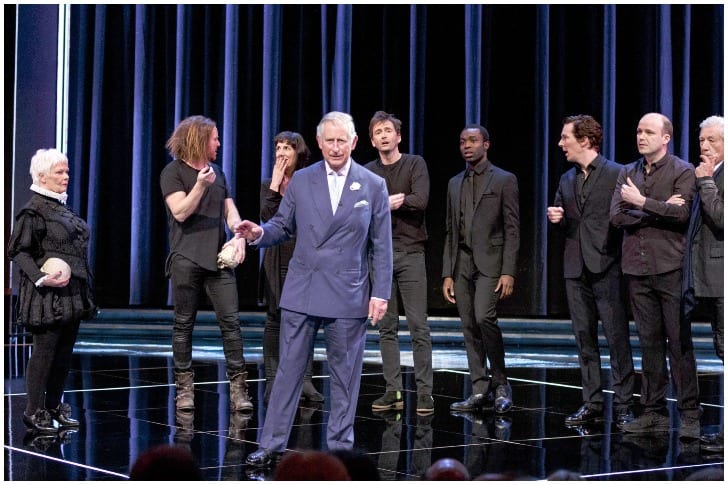 Prince Charles' cameo in BBC's Shakespeare's Live
Prince Charles, who usually always becomes the center of attention, did a few seconds' cameo in BBC's Shakespeare's Live! This one-time event was held in 2016 to commemorate the 400 years of the legendary poet's death.
The funny part is, the Prince of Wales was literally coming unpredictably, mentioning William Shakespeare's famous one-line sentence, and went back to the backstage. Of course, the sudden act brought big laughs from the audiences, and probably, the watchers at home!
Kate Middleton and Prince William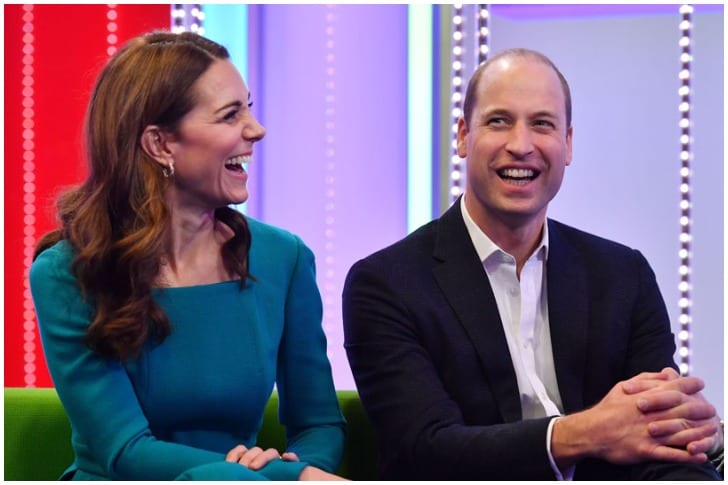 Kate and William always appearing together
This power couple's wealth and romantic public appearances have made lots of commoners jealous. Despite their privilege as royal family inheritors, they continuously voice out their opinion about various world issues, including children's mental health. Well, even some of us are quite surprised seeing their dedication.
In 2017, Kate and William were invited to attend the Blue Peter show to talk about their campaign, and of course, the presenter awarded them with the gold badge – something that everybody else ever dreamt of! Starting that day, we believe that most people would be feeling more envious of the duo!
Princess Anne and Timothy Laurence
As the busiest person in the Royal family, Princess Anne has spent her entire life managing Great Britain's royal engagements and maintaining hundreds of charities. But even the most hardworking people need to have some time traveling for fun, and the princess's family has done it a lot.
During the interview in The One Show, she recounted her last journey to various Scotland's lighthouses with her husband, and she looked super happy about it. The royal also mentioned that in her opinion, MacArthur's Head in Islay is one of the most worth-visiting watchtowers!
Despite their high positions and statuses, royal families are still pure human beings! It's always fun to see the high-respectable people strip off their royalty for the sake of others, whether it's for entertainment purposes or other occasions. Such versatile manners only make them look more and more praiseworthy!