The iconic Formula One racer suffered a freak accident in 2013 when he was on a ski trip with his family. Michael Schumacher hit his head that resulted in a devastating brain injury.
He was air-lifted to the hospital, where he remained in a medically induced coma for 190 days, after which he was transferred to an Intensive Care Unit. After 254 days of grueling ordeal, the racer was allowed to return home. Still, unfortunately, he never regained his past athletic demeanor.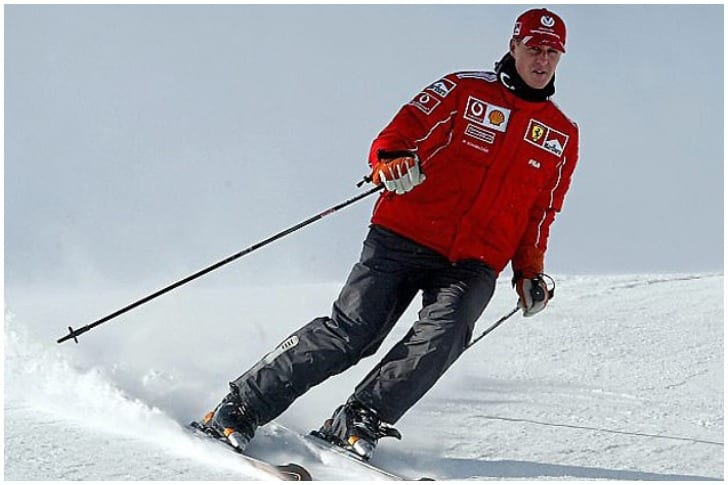 AFP/Getty Images: Schumacher suffered a major blow after the accident
Given the sensitivity of the matter, his medical condition remains a closely guarded secret among his family members. Although, all of this is about to change as Michael will soon undergo a stem cell surgery that will hopefully allow his body to mend the damage.
 What Is This Procedure?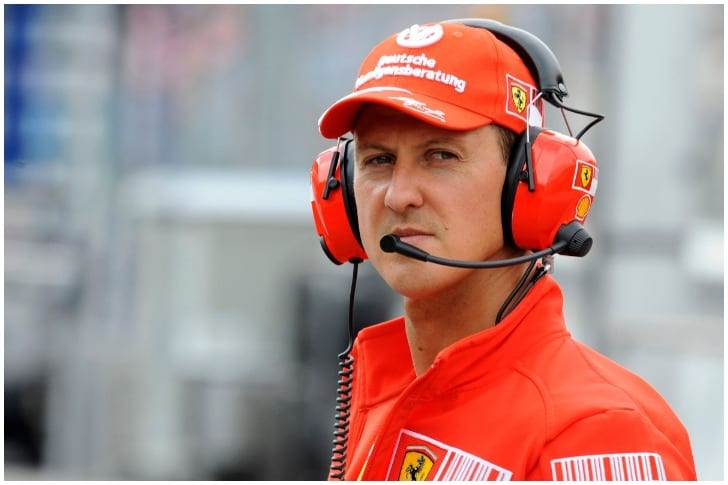 He made a comeback to 'Formula 1' after retirement
The surgery is to be conducted by the world-renowned scientist and doctor, Philippe Menasché. He is said to have pioneered the research on grafting of stem cells on damaged heart tissues with past results showing the procedure as 'safe.'
It's also believed that Michael has been operated on by the same doctor in preparation for the current procedure. The former racer is having the damaged tissue replaced with healthy ones taken from his bone marrow or blood.
The procedure is long overdue for the ailing sportsperson as his bones are becoming weak due to being bed-ridden for so long.
 How Effective Is Stem Cells Treatment?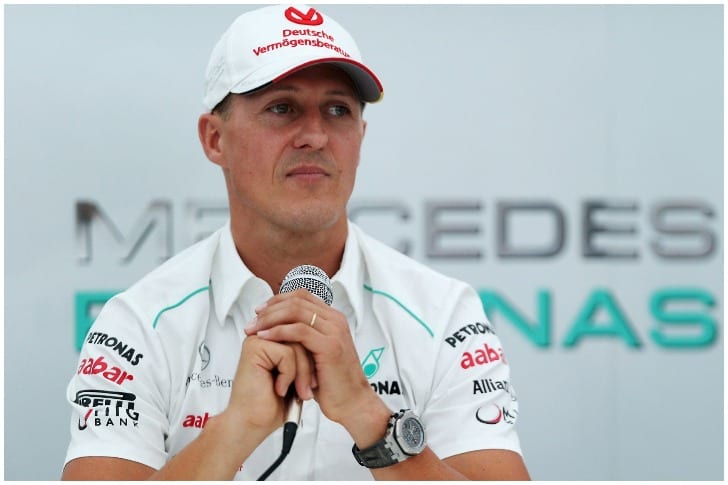 Undergoing a surgery is the best bet for the former racer
Stem cell research has been going on for a long time. Professor Menasché, with six other colleagues, performed the same surgery successfully on six patients that had suffered a heart attack.
A patch containing stem cells was attached to the defected left ventricle of the heart. The procedure was done through a coronary bypass that is a standardized surgery which is reasonably common among heart patients. It is particularly useful to divert blood from clogged arteries.
It is interesting to note that two of the patients died, but none of the deaths were linked to the procedure. They also did not develop teratomas – a tumor known as a side effect of undifferentiated stem cells.
Even though the operation itself is rare in nature and very few medical cases are present to gauge its potential, we hope that the surgery is successful. It will indeed be an excellent time for the famed athlete to rejoin the motor sports world as his son has followed the father's footsteps and become a racer.