One must think that being a Royal means a life relished with luxuries and comfort. That's not entirely true—when one is rewarded with the privilege to live with the Queen of England, they're also reminded to follow a set of rules to keep the tradition going.
Here are ten facts from the Royal Family that will make you question your perception of a lavish lifestyle.
Reigning for Almost Seven Decades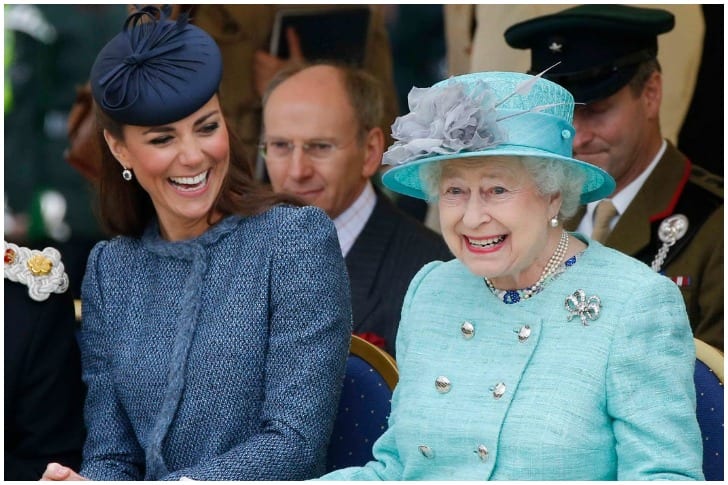 WPA Pool/Getty Images: The Queen has been holding on to the throne for a long time
In power since the age of 25, Queen Elizabeth II is the world's longest-reigning monarch to have a throne under her leadership.
The Busy Royals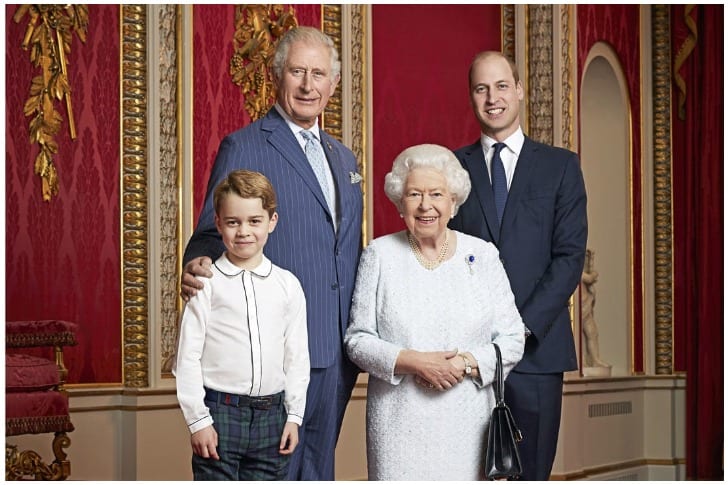 Britain's reigning monarchs still have valets and butlers at their disposal
The Royals are always busy because of their essential schedules, which is why a valet irons Prince Charles' shoelaces and squeezes out an inch of toothpaste on his toothbrush, daily.
No Identification Required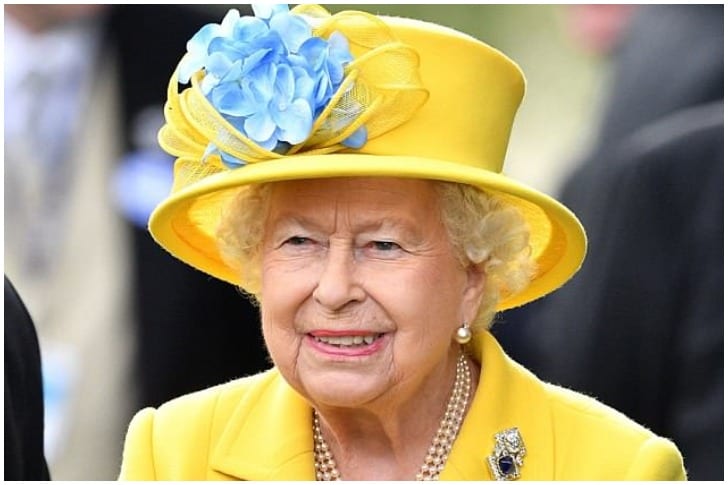 Rex/Shutterstock: The Queen is the most recognizable figure in Britain
While the rest of the family does have these, The Empress doesn't have a passport, driving license, or an ID because her face is printed on all coins and banknotes; hence, she doesn't have to prove her identity.
A Gift for All
All of the family members have to be careful when it comes to receiving gifts. When they do accept one, it automatically becomes a property of the whole monarchy until the Queen decides what should be done with it.
Table Etiquettes
Be it a private or a Christmas dinner – while eating, everyone on the table is supposed to follow the Queen's lead. When she stops eating, all of the others must stop as well, it doesn't matter if they aren't full.
Clothing Matters
Your Highness is always spotted in bright clothing. She can't wear dark or dull colors to become easily visible in a crowd, especially if it's a large one.
No Autographs, Please!
Members of the monarchy cannot sign autographs. This is to avoid people from reproducing signatures. Sometimes, they allow the general public to take selfies with the younger royals, but the Queen can never be snapped in one.
Weighing the Guests
A weigh-in tradition is followed at Christmas. It came when King Edward VII thought that his guests weren't dining in properly. The Royals now weigh themselves before and after the meal to prove that they ate enough.
Queen—The Military Mechanic
The Queen is the only female insider from the Royal family who served in the British armed forces. At the time of World War II, she worked as a military mechanic and was honored for it.
Meeting Protocols
When meeting Your Highness, specific protocols should be followed. While the male greeters should bow their heads, the women should gently bend their knees and bob. Just like we see in Mr. Bean! If you are to talk to the Queen, you should always say 'Your Majesty' followed by 'Ma'am' on the second occasion of addressing her.
A few of these facts might come as a surprise to you, but for the royals, it's the way of life!