Some shocking revelations have come to light regarding the consumption of plastic in the United Kingdom.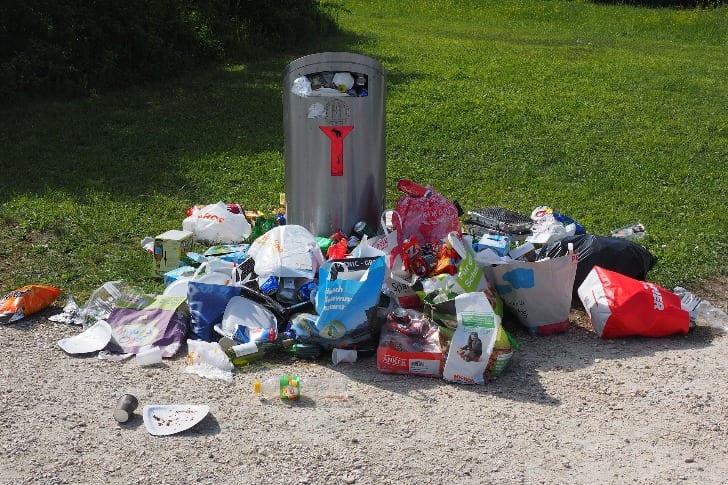 Hans/Pixabay: Major fast-food giants generate a significant amount of waste
As per a new study, single-use packaging of McDonald's makes for half of the fast-food litter, with Coca-Cola contributing about one-fifth of the discarded packaging of non-alcoholic beverages. Corporations like KFC, Subway, Greggs, Pepsi, Red Bull, Domino's, and other big supermarket chains are also responsible.
Other perpetrators include cigarette butts and plastic bottles that are found discarded in common public places such as beaches, public parks, or streets.
The study was commissioned by the Department for Environment, Food and Rural Affairs that evaluated not only the count of litter but also the volume.
It was also found that smaller items like cigarette stubs, or chewing gums are most likely causes of pollution as opposed to the larger packaging items. This is mainly due to the stigma attached to littering.
How Can We Bring Change?
Charities working towards a more sustainable environment have called for changes to tackle plastic pollution by suggesting a comprehensive scheme of providing returns on waste items. It will not only benefit the citizens but also prove advantageous for the government.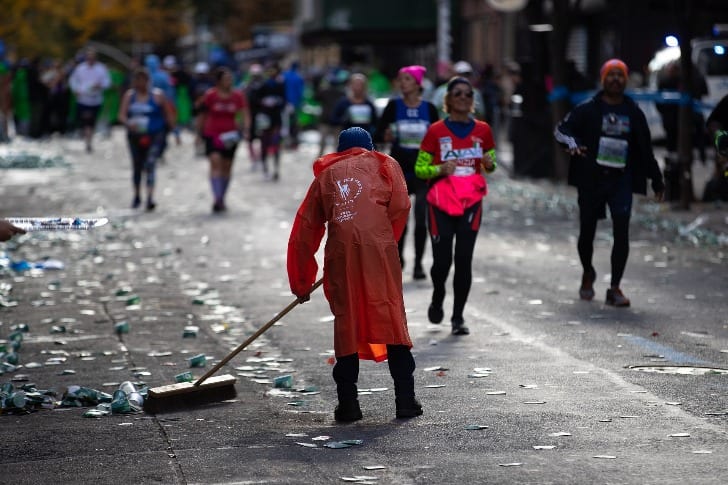 Michael4Wien /Pixabay: A lot of money is pumped to keep the streets clean
Between 2018 and 2019, £698 million of taxpayer money was spent by local authorities to clean up the streets. In more than 40 countries, where the scheme is already in place, the collection rate for drink containers is over 90%.
The government has plans to take action by introducing the said policy in 2023. It also has a policy of Extended Producer Responsibility (EPR) underway for packaging.
Experts have suggested that EPR should be extended to cigarette butts as it is made of an orange-tinted filter containing a single-use plastic called cellulose acetate. The substance is non-biodegradable and harmful when it interacts with the gases present in the environment.
Moreover, the coffee containers used by large chains for take-away orders may look like paper, but they have a plastic lining inside them to keep it spill-proof. Research suggests that increasing the price of cups can cause customers to avoid them altogether.
It is evident that the world has changed its gears towards a fast-paced lifestyle that gives considerable priority to convenience.We have forgotten about the consequences of our actions on Mother Earth.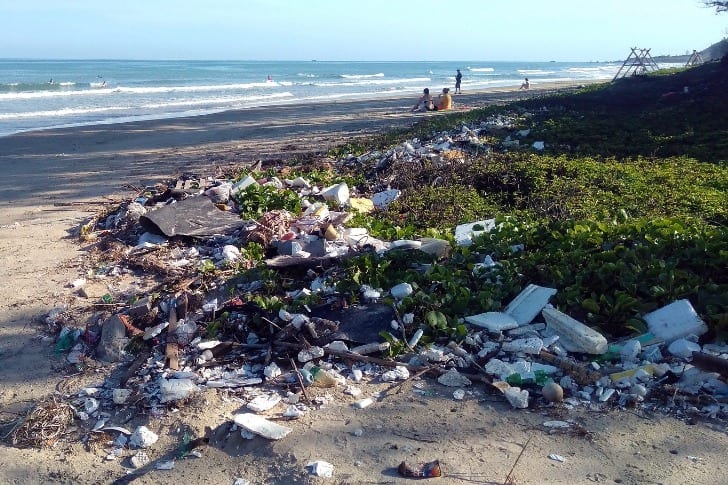 sergeitokmakov/Pixabay: Intervention is required at a society and policy level
Researchers have warned that if we maintain the current speed of generating and dumping waste in the oceans, the ratio of aquatic life will be less than the garbage by 2050.