Researchers have uncovered traces, during an archaeological expedition in South Africa, that help us understand the lifestyle of early humans.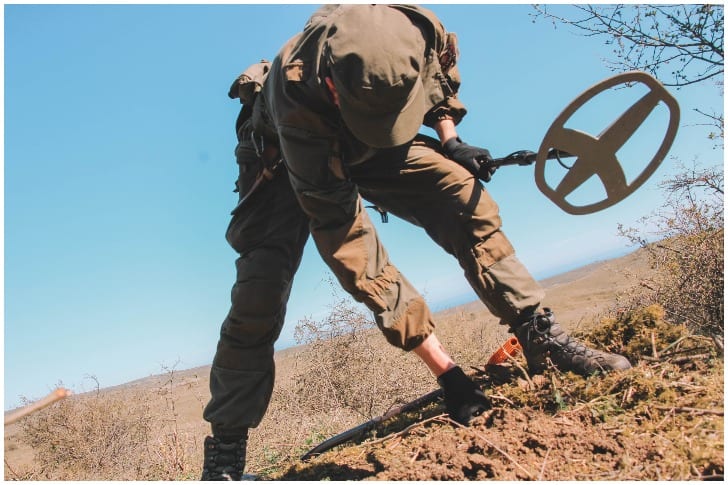 ignatkushanrev/Unsplash: Excavating remains of early humans
More often than not, scientists have faced challenges in comprehending the setting and era of such breakthrough evidence. That is because a better part of the ancient human colonies lies submerged undersea.
Where it All Started?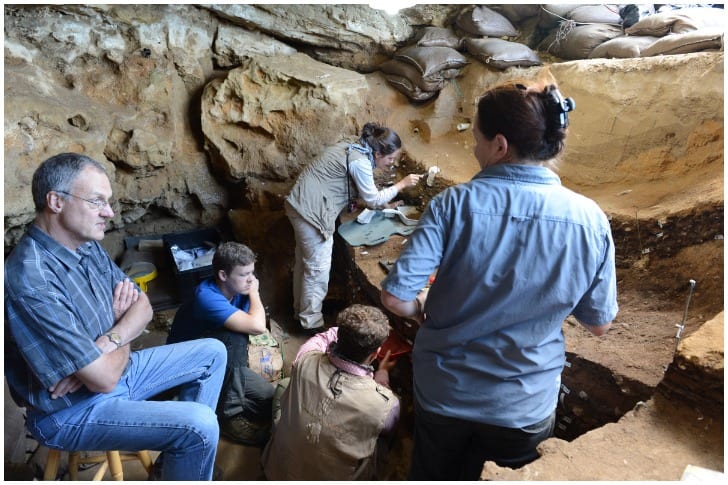 Institute of Human Origins started looking into this alternate world
A series of 22 articles published in the Quaternary Science Reviews explore this newly discovered world in a novel way. With the backing of the Institute of Human Origins, an institution associated with the 'Arizona State University,' a team headed by Curtis Marean started working on this project nearly tMosen years ago. The National Science Foundation further fueled this effort with a $1 million grant.
It commenced with the help of a high-resolution climate model of South Africa, run past supercomputers located in the home country and the US. This was a way to simulate the climate conditions of the glacial parts of the nation. The resulting output was fed into a model that let the investigators recreate the landscape of the area's vegetation.
Experts in the field of marine geophysics, along with deep-water divers, collected samples to validate the models and adjust outputs received.
What Were the Findings?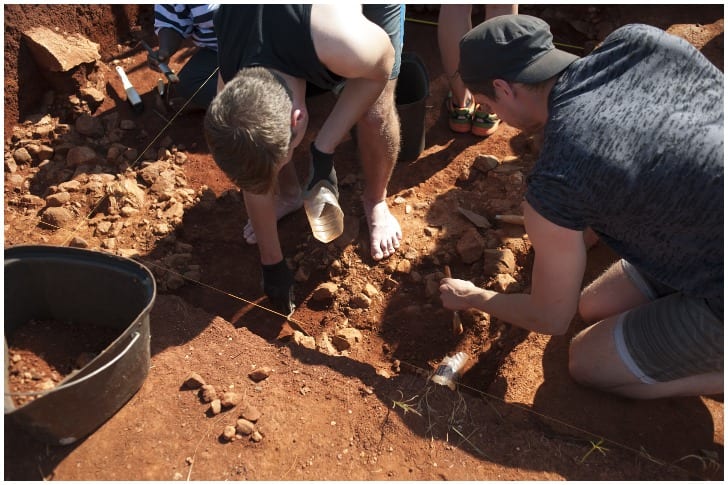 Remnants are mostly found near the sea
The recently discovered remnants come from caves and rock shelters in the vicinity of seas, and reaching most sites involves braving through high-tides and currents. Nonetheless, for most of the last 200,000 years, decreased sea levels at times of glacial phases have revealed an enormous plain.
In a few spells, the coast was as much as 90 Km afar! Many archaeological data points show that this site was the earliest habitat for early modern humans, and very little was known about it until recent times.
Marean mentioned in his official statement that he had pulled all the threads of his research to bring out a one-of-a-kind issue. The work that has been undertaken highlights the power of interdisciplinary efforts in the field of paleoscience.
A crucial question answered by this study is—why do these records from South African archeological sites exhibit complex levels of humankind's behavior and culture?
IHO's study was conducted at a place named Pinnacle Point that is comfortably seated within the diverse and vibrant ancient records. This unique concourse of food sources from both sea and land developed the composite cultures unveiled by archaeology. Additionally, it provided a safe harbor for people when the glacial cycles made life difficult.