Farmers may possibly start breeding environmentally-friendly cattle by 2021. Scientists claim that this change could significantly cut down the carbon footprint of the sector.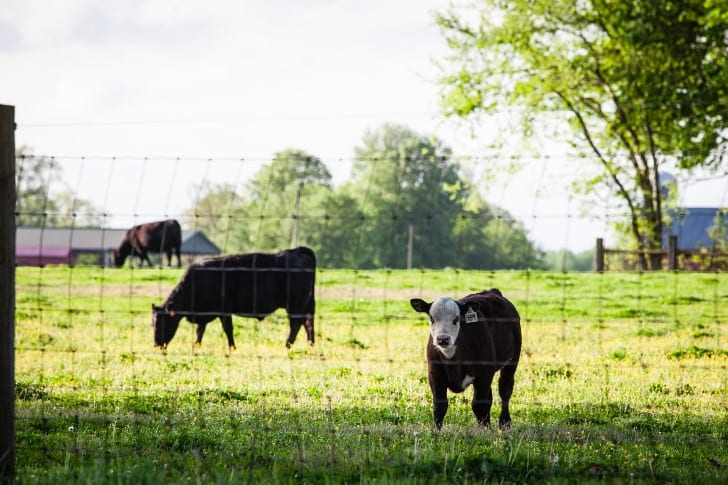 Heather Gill/Unsplash: Eco-friendly Cattle is the New Reality

Agriculture experts stated that the livestock industry could decrease its emission levels by raising cattle that grow quickly but consume less food. Researchers claimed that it could reduce methane discharge from livestock by 33% if the farming community bred specific kinds of animals.
Buyers being able to review the packaging label of their food to see the environmental impact is another change that we might soon witness.
Upping the Beef Game
Mike Coffey, a professor in the field of Livestock Informatics, mentions that scholars had been investigating the newer varieties of beef cattle. The goal is to identify ones consuming smaller quantities of food but growing up to the same level as a usual cow.
Coffey, who has been working on this research at Scotland's Rural College, adds that methane emissions from the best kind of cattle were three times higher than that of the unfavorable ones. This number could amplify drastically if every farmer in the UK breeds such ideal livestock. In a post-show of a Science Media Centre briefing, he added that farmers are ready to do their bit and reduce their share in the emission of greenhouse gases. The onus of producing cows that let out lesser quantities of the harmful methane gas lies on the scientific community.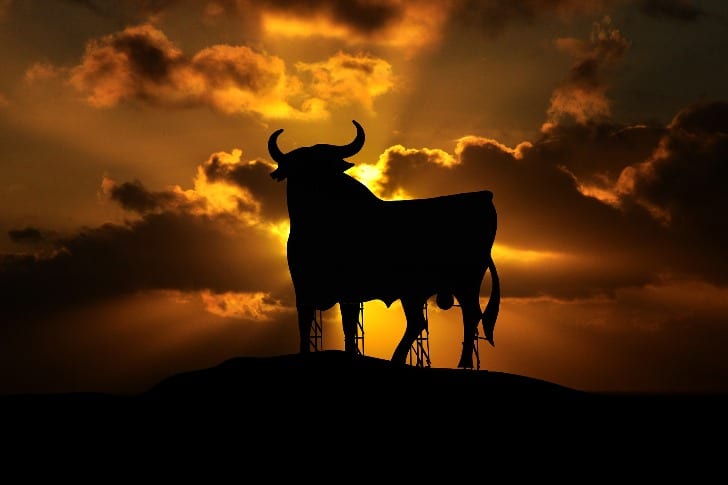 sumanley/Pixabay: The Methane Gas Let out by Cows Can Also Harm the Ozone Layer
It is estimated that soon farmers can select bulls for the purpose of breeding. They will be further used to father dairy cows that eat lesser feed as compared to the amount of milk produced by them. The next step in this process is to try and measure the quantity of methane discharged by various breeds.
Going Vegan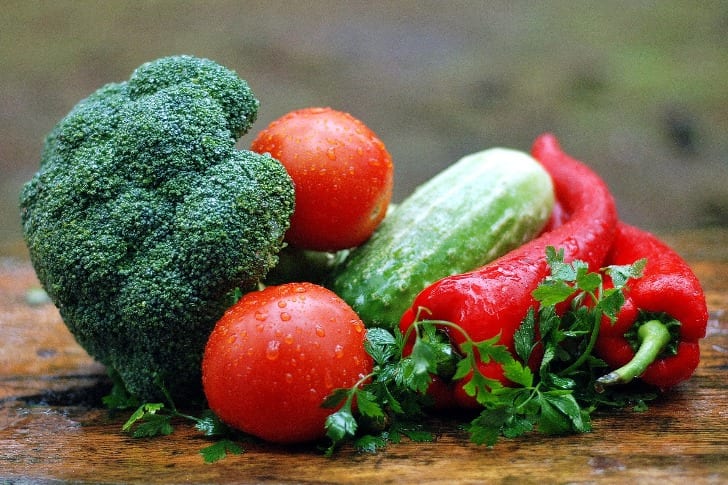 JerzyGoreck/Pixabay: Going Vegan Might Not Solve All the Problems
While there is optimism that we'll soon have product labels for efficiency and carbon impact information, asking governments to legislate consumer choices and forcing veganism is surely not an option.
Some might want to go vegan or vegetarian, while others would instead purchase foods that cause the least damage to the ecosystem. Scientists warned that even if everyone chose to go vegan, the environmental problems of the farming sector would not be solved. Geoff Simm, a professor, based out of the University of Edinburgh, said that the entire meat sector was unfairly 'demonized' and veganism cannot minimize land use.
According to Professor Andrea Wilson, another academic at Edinburgh University, we know enough about livestock as people have studied it extensively, but the same is not true about veganism. Only time and copious amounts of research will be able to tell whether you are doing a service to the environment by not eating meat!