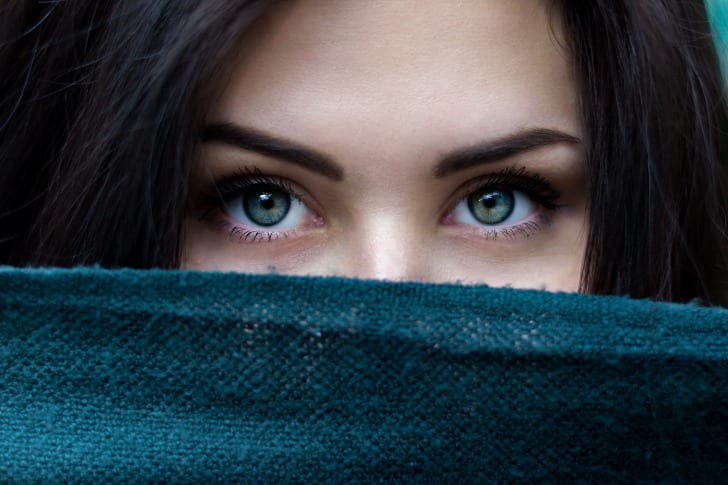 Alexandru Zdrobău/Unsplash: Research claims that eyes can tell a person's true age
In the latest scientific breakthrough, researchers from the Boston University School of Medicine have created a scanner capable of deducing someone's true age by analyzing proteins in the lenses of their eyes.
What Exactly Is True Age?
It is not simply the number of years one has been alive, but rather, their biological rate of aging as determined by a variety of factors. This includes their diet, activity levels, smoking, and drinking habits. Knowing someone's biological age and tracking how it changes throughout their life can be a helpful tool in providing them with the best medical treatment.
While numerous other measurements for biological aging have been proposed, none have become universally accepted as such procedures are mostly invasive. This newly-founded scanner may be the first step towards an accurate non-invasive solution.
Professor Lee Goldstein, a co-author of the paper, has cited the lack of clinical tools as the reason for holding back the study of aging. A quantitative measure of the rate at which an individual is aging, down to the molecular level, is important information for medical practitioners.
How Does the Scanner Work?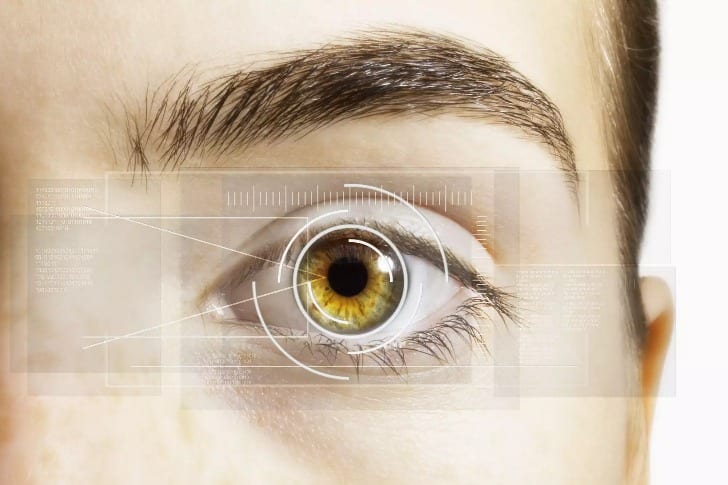 Getty Images: Lens is the main part that helps in determining a person's age
It comes down to the lens in one's eye. They contain proteins that are gradually altered when aging-related changes occur in the body. It becomes a 'permanent record'in someone's history of aging, according to Goldstein.
The specialized scanner will measure spectroscopic or electromagnetic signals emitted by the proteins, and decode them. It will then generate a quantifiable measure of how the person has been aging down to a molecular level.The technique is quick, non-invasive, objective, and quantifiable. This makes it superior to existing methods, including epigenetic kits that require the analysis of saliva swabs in a laboratory.
It is also more accurate than a variety of online tools available that claim to use artificial intelligence to analyze patients' answers to a variety of questions and deduce their biological age.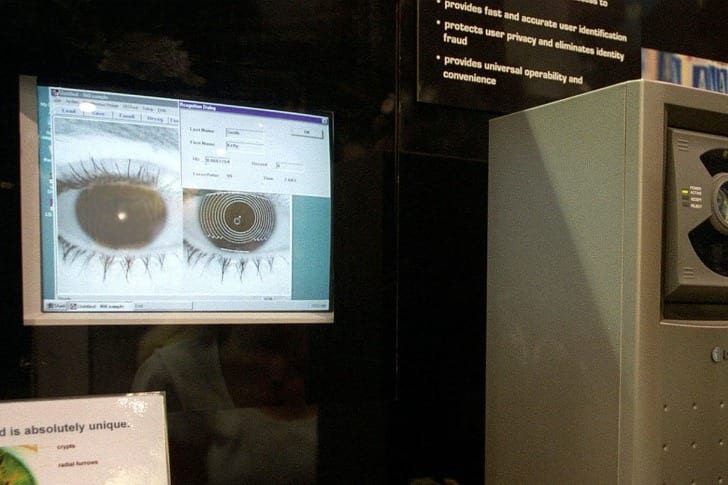 Getty Images: Eye scanner in clinics and hospitals
The scanner is also safe for the patient and precise. It ticks all the boxes for implementation as an effective clinical tool, and Goldstein is confident that it will find its way into clinics and hospitals. Needless to say, the procedure will first undergo rigorous clinical testing before getting approved by the authorities.
More about the study can be found in the Journal of Gerontology: Biological Sciences.Although the study is an advancement in the field of science, people might still find it hard to believe that the detection of biological aging in contrast to the years we count since birth; could help improve health and medical conditions for many individuals.