American Idol is a highly-reputable singing contest, and everybody knows that only entering the show is a battle on its own, let alone snatching the first prize.
Within ten years of airing, there are lots of high-quality contestants who have successfully blown our minds with their beautiful voices and (on a special occasion) instrument playing! But after they're done with a season, do you think that the singers will be able to survive in the cruel entertainment world?
Sit tight and watch your screen – we will let you know about some memorable participants' post-American Idol career.
Kelly Clarkson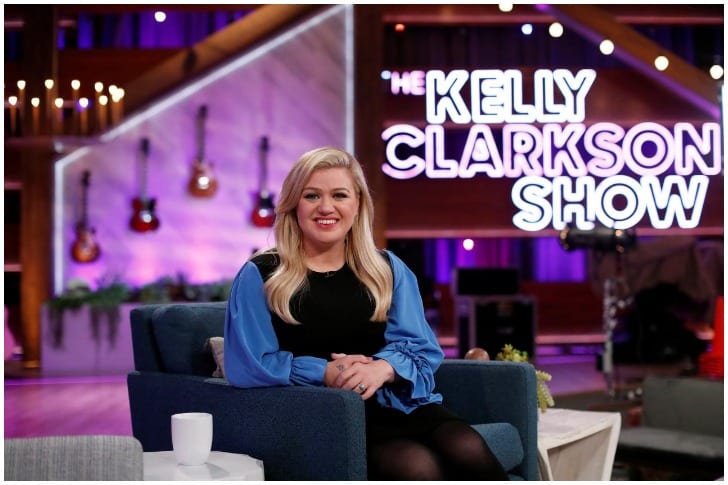 Kelly Clarkson is the first ever American Idol winner
This singer raised in prominence in 2002, thanks to the first season, and since then, her career gradually skyrocketed. Kelly's albums relentlessly hit the market, and although there are always critics, she proved her qualities once more by winning three Grammy Awards!
Even though the star focuses on singing, it doesn't mean that she is any less talented in other sectors. In 2019, Kelly switched her job to become a host in her program entitled The Kelly Clarkson Show.
Ruben Studdard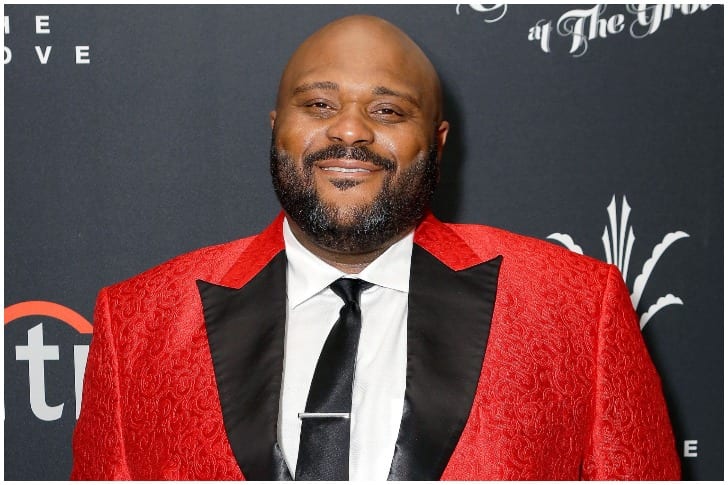 Ruben Studdard still composes his own songs
After fierce rivalries with other candidates, Ruben Studdard was able to lift the first winner's trophy in the second season. Even though he did well a few years after his participation, his career became stagnant due to several reasons.
Hey, don't get us wrong – it doesn't mean that he stopped making songs! As a passionate artist, Ruben still loves to compose and perform, and his last album about the commemorate of Luther Vandross released in 2018.
Fantasia Barrino
Seven albums – that's what Fantasia Barrino made in her post-American Idol career. In our perspective, producing a total of seven albums in about one decade is no easy feat, yet she did it!
Nonetheless, Fantasia's achievements don't stop there. She also participated in two Broadway performances, where one of them was about her life's journey. Seeing how productive she is, we can assure you that the artist has done well in the entertainment industry.
Carrie Underwood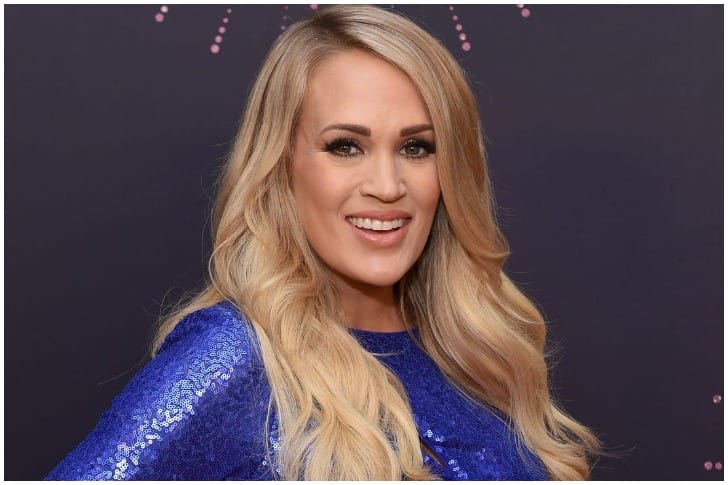 Carrie Underwood inducted to Hollywood Hall of Fame
Country, why not? That's probably what Carrie Underwood thought before participating in American Idol, and it seems that she made the right choice! After becoming a champion in the fifth season of the competition, she obtained the first record deal, and her career went off smoothly.
Arguably, Carrie is the most successful American Idol graduate so far. With a total of seven Grammy Award in her possession and million record sales, the singer paved her way to the peak of the country's Billboard rank and even was inducted to Hollywood Walk of Fame.
There are always ups and downs in everyone's career, yet it seems that most of the competition's winners have done very well. We can only wish the best for them!