When Prince Harry and Meghan Markle made an unexpected resignation from their positions in the royal family, naysayers predicted that they would also abandon their royal duties. It was expected that the couple would quietly fade into obscurity, leaving behind the active charity work that members of the royal family engage in.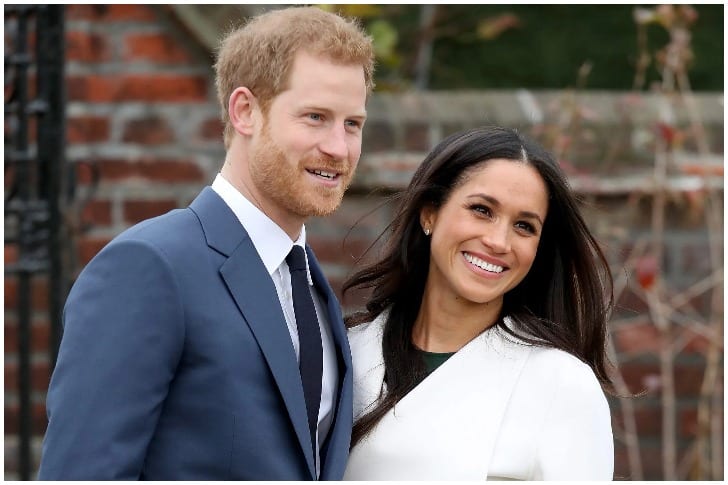 Getty Images: The power couple has garnered a lot of media interest
However, the pair continue to find opportunities for philanthropy, albeit no longer with so much media attention.
Just in April of 2020, Harry and Meghan collaborated with the Los Angeles Project Angel Food program. Together with the organization, the duo personally delivered food to vulnerable factions of the society that were highly susceptible to the coronavirus pandemic.
Also, in the same month, Meghan made her return to the silver screen – as the narrative voice for Disneynature's Elephant documentary. The film was released on Disney's newly-introduced streaming platform Disney+, and all Meghan asked for as payment was a generous donation to the Elephants Without Borders conservation effort in Botswana.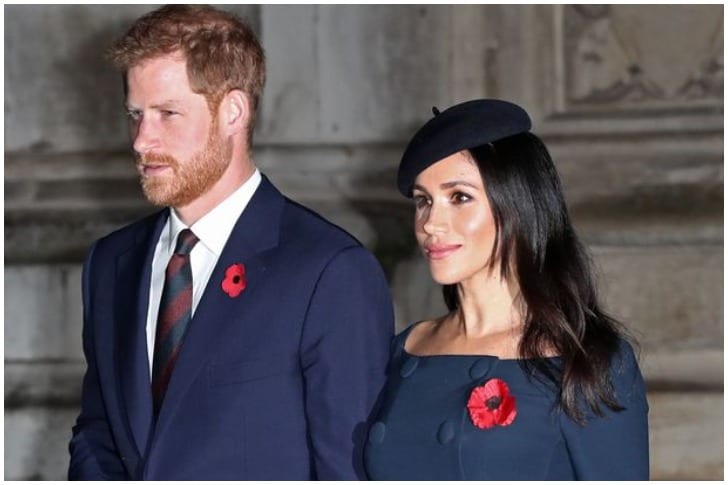 Harry and Meghan are serial philanthropists
Recalling her hands-on experience interacting with the majestic jungle giants, Meghan shared she was grateful for the opportunity to contribute to their preservation.
Harry and Meghan have also unveiled the name of their joint non-profit, Archwell—'Arche' in Greek translates to 'source of action' – a meaningful name for a charity.
The project has yet to be launched officially, but the couple announced that its first effort would be centered around providing relief for those affected by Covid-19. Interestingly, the name 'Arche' served as the inspiration for their son's name, Archie!
The royal couple may no longer live in the United Kingdom, but they have not forgotten their duties for their homeland. For example, Harry hosted a video call with the beneficiaries of WellChild, an organization he is part of. Speaking to those who serve as caregivers for sick children, Harry offered words of support and encouragement.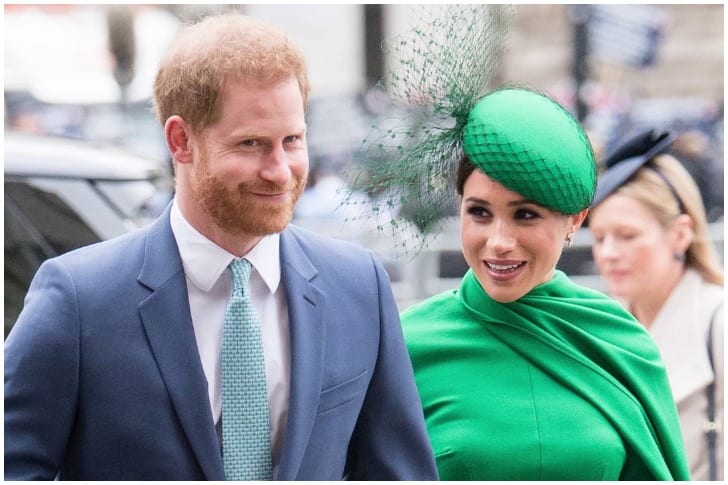 The couple has actively contributed to COVID-19 relief activities
Meghan, too embraced, video calling as a platform to check in on charities close to her heart. Interacting with the members of the Hubb Community Kitchen, The Felix Project, and Street Games, she arranged a system where free ingredients could be gathered and transformed to free meals for the homeless in London.
Continuing to use video call to her advantage, Meghan supports the non-profit organization Smart Works from a distance. Smart Works provides free clothes and job interview training for individuals struggling to secure employment.
Meghan rang up one of the organization's clients before a job interview and gave her a pep talk. She praised the candidate's interests in the field of psychology and offered her valuable reassurance before her nerve-wracking meeting.
Ultimately, no matter how hard tabloid critics try to paint Harry and Meghan in a negative light, it is clear the couple have big hearts and a passion for service. They carry their giving mindset wherever they go, and continue to do good for the communities they become a part of.