Actor, model, and photographer Sailor Brinkley-Cook is many things, but no one would have expected 'insecure' to be one of them. The twenty-one-year-old shared a raw confessional on her Instagram account, opening up to the immense pressure she faced growing up.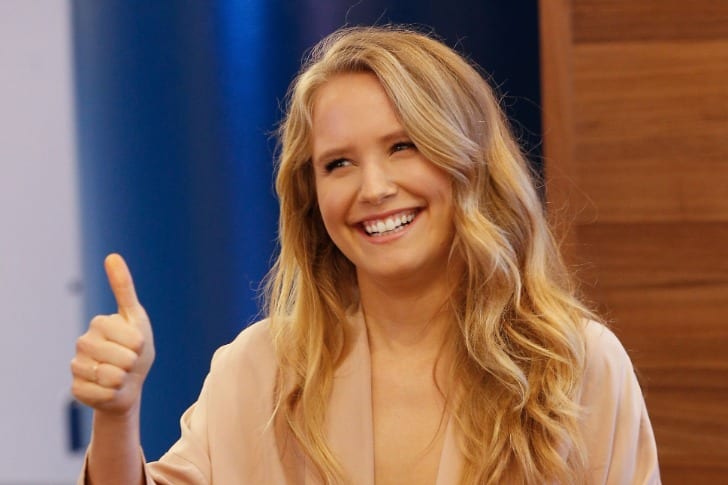 Getty images: Sailor's mother Christie is a popular model
Sailor, after all, is the daughter of Christie Brinkley—a globally renowned model. For her, this created unrealistic standards for her own body. The girl suffered from body dysmorphia so severe that it ended in an eating disorder. To this day, the model faces the pressure to maintain a slim, 'perfect' physique.
The star shared further in an interview with Good Morning America and confessed that she feared that without a 'skinny' figure, she would not be celebrated in the industry. It is difficult to believe that someone as gorgeous as Sailor would be riddled with self-doubt, but she shared that even looking in the mirror makes her hyper-aware of her perceived imperfections.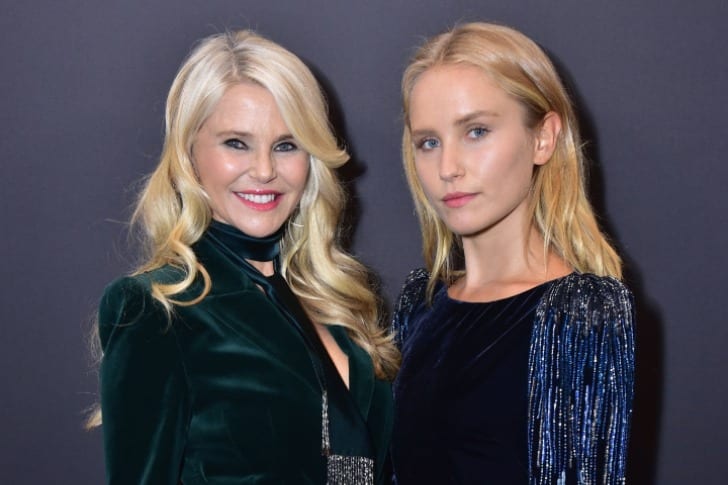 Getty images: A young Sailor went through her share of trials and tribulations
Every teenager goes through periods of hating how they look. This was exacerbated for Sailor by her relation to her mother. A slightly overweight teenager, she was constantly in the public eye. The media was unforgiving in their brutal comparisons of her and Christie.
Inevitably, this took a toll on her and shattered her self-esteem. Sailor hid this from her mother, saying Christie did not know "the pain that [she] was going through when [she] was at [her] worst."
Today, Sailor has decided not to be defined by societal standards. Embracing her looks, she claims that life is too short to not love your body.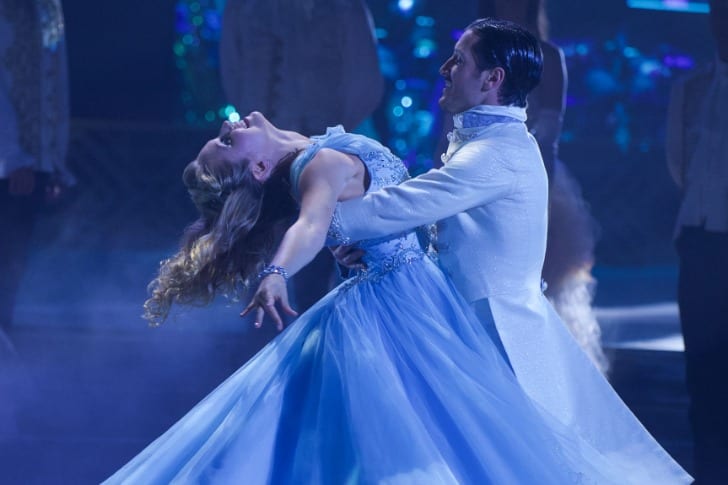 Getty images: Sailor took her mother's place in dancing with the stars
Armed with her newfound self-love, this celeb has been thriving. In 2019, she replaced her mother on the popular television show Dancing With The Stars, glowing with confidence.
As she shared on her Instagram page, Sailor is done feeling weighed down by her so-called imperfections – cellulite, fat, and everything in between. Acknowledging that as a grown woman, her body is constantly changing, Sailor realizes that it is not something she has complete control over.
She highlights the importance of not being swayed by the unrealistic expectations propagated on social media platforms – of not letting edited, photoshopped pictures affect your own self-worth. Instead, the actor is thankful for her healthy body and habits. She takes pride in eating clean food and getting loads of exercise.
Despite this, Sailor acknowledges that her body can be imperfect, and she appreciates it for everything that it is.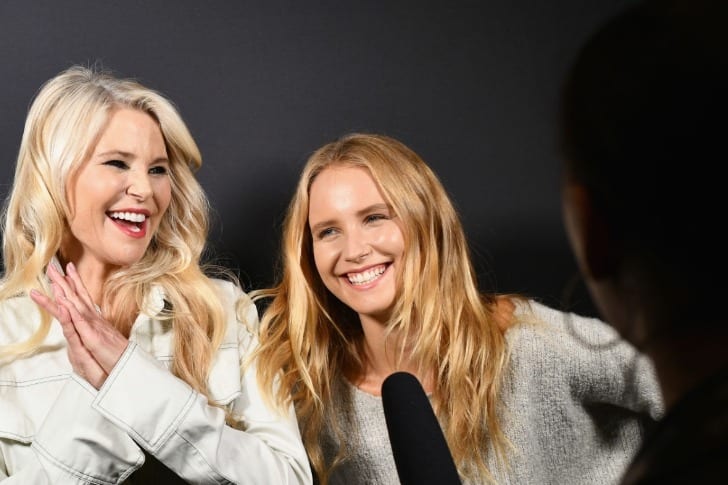 Getty images: Sailor has become an inspiration for coming out about her struggles
In a world where young women constantly turn to social media for role models, it is inspiring that a model like Sailor would open up so candidly about the struggles she faces with her body. Hopefully, the thousands of girls who follow her account are empowered by her honest worth and join her in practicing self-love.