Desperate Housewives—TV's totally addictive melodrama that ran for eight seasons, also made us love (and sometimes hate) Wisteria Lane's youngsters. From their on-screen shenanigans to real-life careers, where are they now? Let's take a look:
 Shawn Pyfrom as Andrew Van De Kamp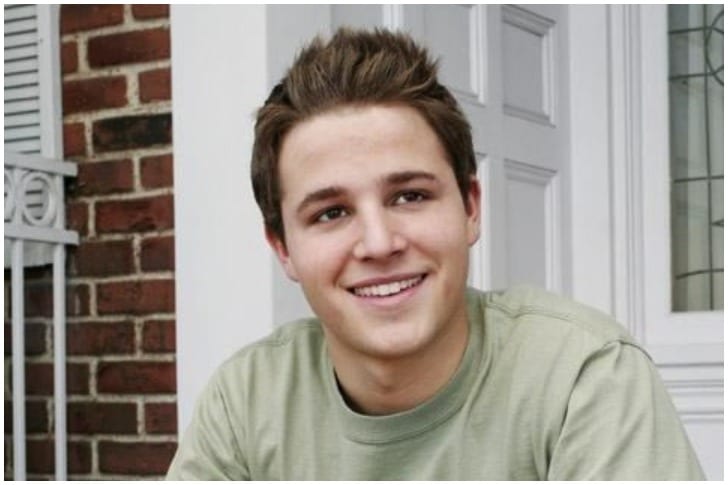 Shawn Pyfrom is now a director!
With scandalous storylines, Andrew had some exciting times on the show. In real life, Shawn has ventured into direction and even had his directorial debut with the movie EZK: Beyond the Walls, at the Santa Barbara Film Festival!
Brent and Shane Kinsman as Preston and Porter Scavo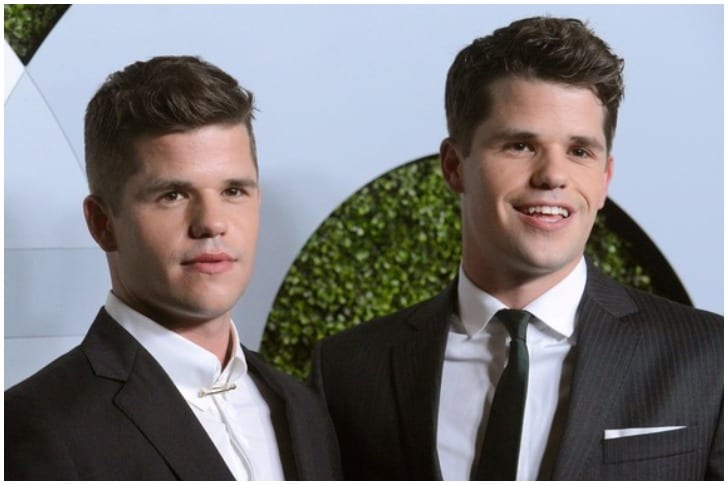 The twins are all grown-up
The ever-mischievous duo, Preston & Porter, added to the hilarious moments with their antics, while the actual twins seem to have taken a sabbatical from acting. They've been entertaining fans on TikTok, through some stellar videos with their Cheaper by the Dozen crew.
Darcy Rose Byrnes as Penny Scavo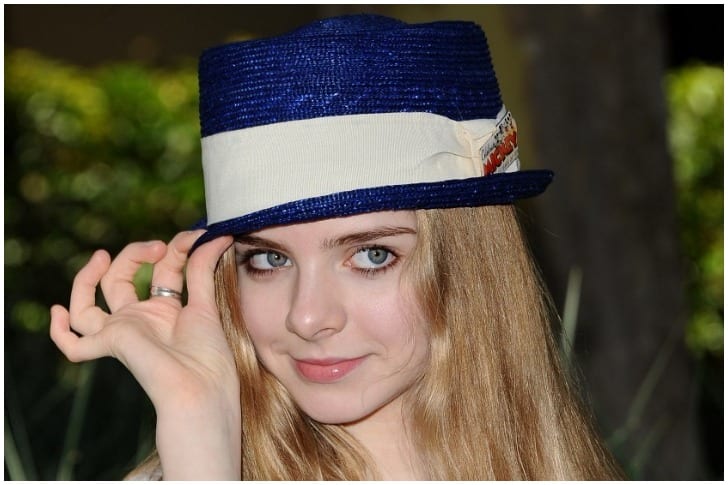 Young Penny has her own YouTube channel 
How did they grow up so fast? Young Penny is not little anymore, and the gorgeous 21-year-old has even starred on The Young and the Restless. What's lesser-known is that she's also a great singer with her own YouTube channel and Instagram vlogs.
Zane Huett as Parker Scavo
Parker is possibly the timidest out of the Scavo gang. The 23-year-old handsome actor hasn't been on-screen since 2010 but is active in numerous charities, including the Starlight Children's Foundation.
Andrea Bowen as Julie Mayer
More an adult than Susan ever was, Julie was the kind one we all loved. Andrea Bowen has since landed so many roles in popular shows, including top-rated ones like Scandal.
Madison De La Garza as Jaunita Solis
Gaby's sassy teenage daughter is already a legal adult in real life! Moving onto the big screen, Madison, who is also Demi Lovato's half-sister, already has her name on the credits for the TV show, Bad Teacher.
Daniella Baltodano as Celia Solis
While this cutie has acted on Shameless, she has gone on a hiatus ever since. Daniella is still active on her Instagram and Twitter handles, though.
Mason Vale Cotton as MJ Delfino
Mason has already landed a role on TV's Mad Men. He's also a voice-over actor (Hey Arnold), and loves football! How do we know? The star has a separate Twitter page wholly devoted to his sports obsession.
Rachel G. Fox as Kayla Huntington
Lynette's worst nightmare, Tom's love child, was fascinating to watch on the show. Her exceptional skills in portraying the mean Kayla have cast her in a host of shows like Melissa & Joey, iCarly, and CSI: Cyber.
We hope you loved this catch-up of your favorite Desperate Housewives child stars. Here's hoping we see them all grown up in a reunion special too!