Dan Stevens got inducted in the heartthrob list by his portrayal of the Grantham heir, Matthew Crawley, in ITV's acclaimed series Downton Abbey. While the sudden heir turned lawyer has everyone hooked on-screen, many don't know the actor's real-life story.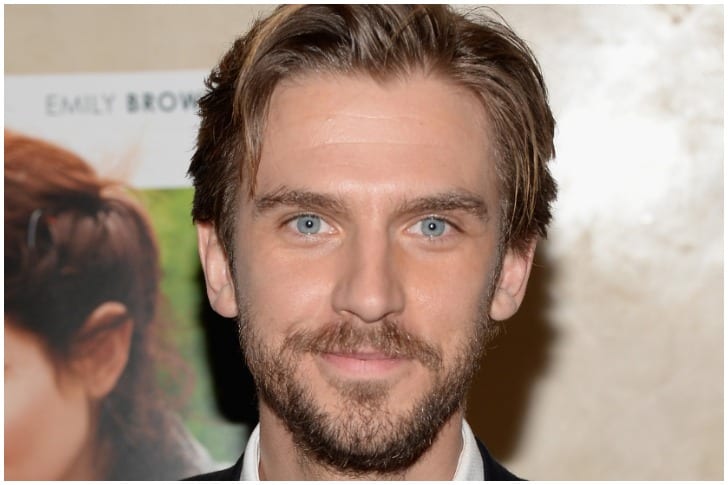 Dan Stevens has become a household name after starring in the ITV show
The blue-eyed celeb has since starred in a host of highly-rated TV shows and movies, including Legion, Disney's live-action Beauty and the Beast. The Guest and Netflix's Apostle are also notable in his acting portfolio.
Stevens opened up about his childhood in an interview, and shared how he was adopted at just seven days old! He was also a rebel in his teenage years but had much good to say about adoption as an experience. Dan even confessed to getting constant suspensions and punishments in school, owing to his rebellious spirit—defying anything he deemed fit. He's amazed at how his parents could handle such a handful.
He believes that his behavior may have been due to the knowledge of being adopted, but he also thinks that this nature was something he carried inside. The star's assumption doesn't seem wrong as his adoptive parents are two timid teachers, and his younger brother is also adopted who didn't show such behavior.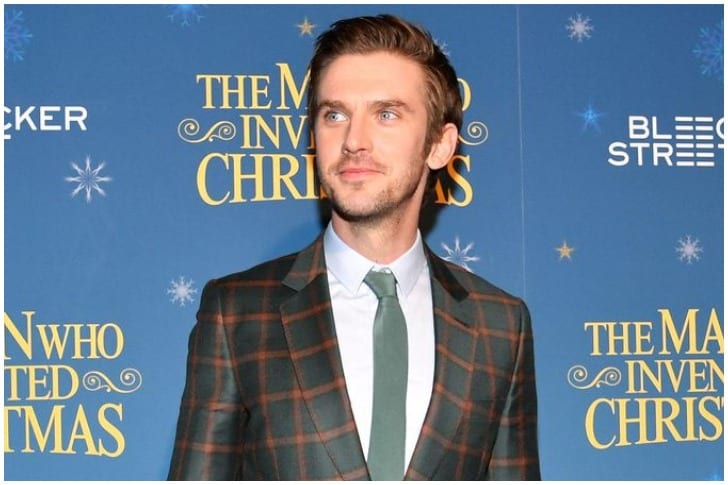 Stevens and his brother were adopted by a teaching-couple
Dan speaks of them with utmost love and respect, and it goes to show how better they've made his life. He thinks his parents' are so incredible that he hasn't even felt the need to actively seek his biological parents.
The actor did admit to tracking them down to quench his curiosity, though. Who wouldn't, with all the online resources that are available now at the tip of the fingers?
The great life between Southeast England and Wales, and the quality education his family provided has brought Stevens to where he is today. Supportive of his passion for acting, they even enabled him to train and perform at London's National Youth Theatre.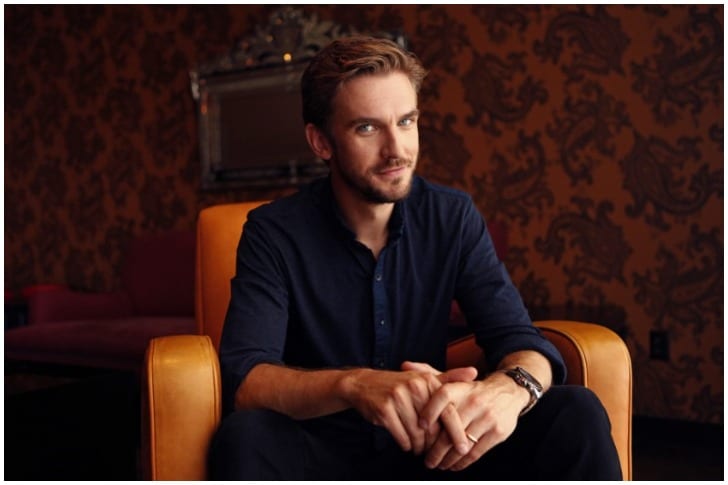 Stevens' parents encouraged him to pursue acting
When he was studying English literature at Cambridge's Emmanuel College, he got cast in Peter Hall's Macbeth, giving him the much-needed push to get into the big leagues of British showbiz.
Stevens' success story is a testament to how the adoption process can be such a positive force among children who are losing hope every day. He also acknowledges that he was indeed lucky to have found his mum and dad. Recounting the many blessings Dan has received throughout his life and career, 'grateful' is the word he uses over and over about getting a wonderful family.