In an age when Hollywood A-listers marry (and probably get separated) other industry veterans, Meryl Streep stands out. The actress got hitched to the love of her life, Don Gummer, a sculptor from Kentucky. Ever since the duo got together, they have appeared at numerous award shows and events together, where the Devil Wears Prada star steals all the limelight.
Streep gave a notable shoutout to Gummer during her Academy Awards speech in 2012 when she was adjudged the Best Actress. In fact, her very first line was a thank you to her husband as she valued his companionship a lot. The tale of how they met and lived happily ever after could easily pass off for a Hollywood film story.
Who is Don Gummer?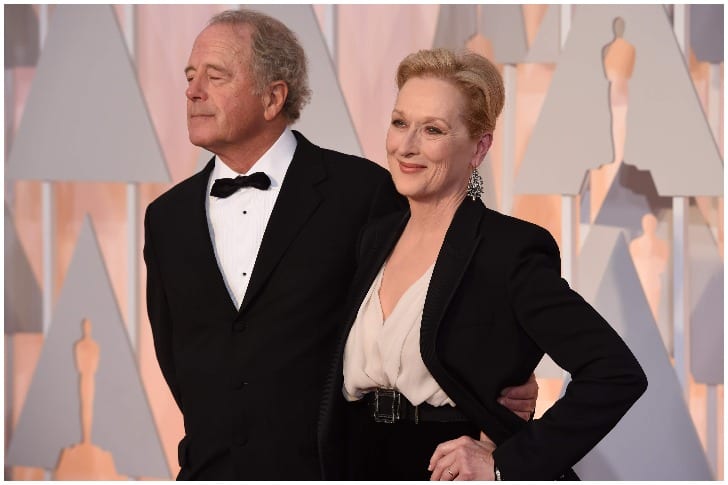 Don Gummer frequently accompanies her to events
Gummer is an alumnus of the School of the Museum of Fine Arts and Yale University. As soon as he graduated, the skilled sculptor debuted with a solo exhibition in New York City. Coincidentally, Streep also has a degree from Yale and passed out two years after him.
Apparently, Gummer's earlier work focused on table-top and wall-mounted models, and he later moved to larger, free-standing sculptures. He has done over 22 solo shows, and 12 group shows across the country that earned him many prestigious awards.
First Encounter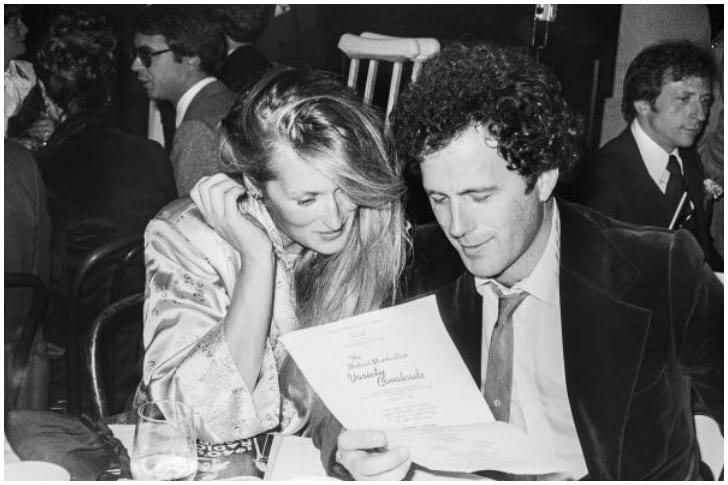 Streep and Gummer share the same alma mater
They first met each other when a 29-year-old Streep was mourning the passing of her then-partner and co-star, John Cazale. After his untimely demise, Streep was forced out of their shared residence, following which her brother Harry came with a friend to help. Six months later, Streep and that friend, Gummer, got married in her parents' home-garden in September of 1978.
The couple has four children, all of whom are comfortably placed while being in their 20s and 30s. Taking cues from their creative parents, the kids are also pursuing one art career or the other.
Gummer is super-supportive of Streep's triumphant career moves. He stood by her at many celebrated events, right from the 51st Academy Awards in 1979 to the premiere of Mamma Mia! in 2008 and the likes.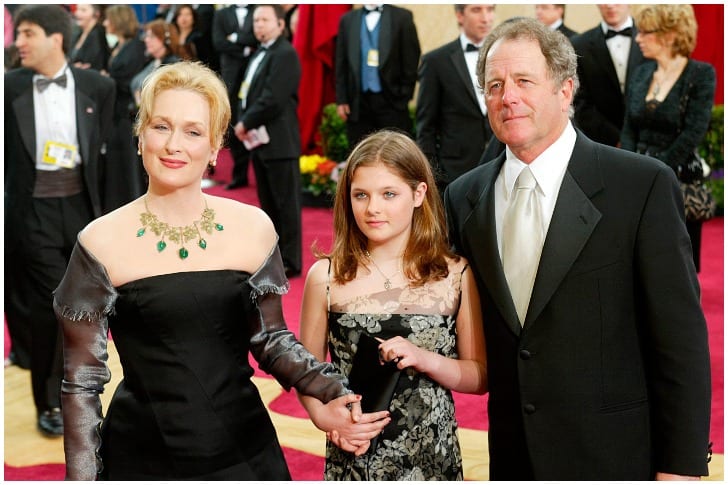 Gummer seems to be the ideal partner one could ask for
While he keeps a low profile in both the media and art world, Gummer has a thriving career in his field and does not have to rely on his wife's reputation at all. Most importantly, he's been with her through many ups and downs, and we'd expect no less from the partner of a celebrity like Meryl Streep!