We all love a couple that has crackling chemistry on-screen, but it is even better when they share the same camaraderie in real lives. Jennifer Anniston and Courtney Cox, B.J. Novak and Mindy Kaling, are just some of the names who share a special bond off-screen as well as on camera.
For people who love hearing tales of friendships, we present a list of celebrity duos that have remained inseparable from the time they first met:
Michele Williams and Busy Philipps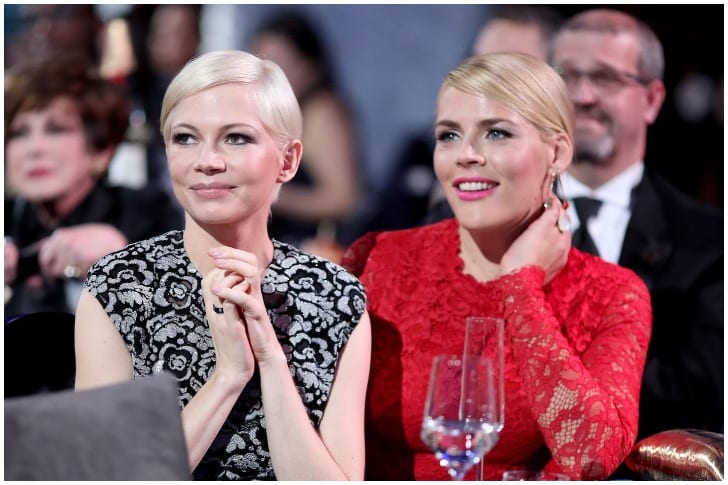 Williams and Philipps' chemistry became a talking point
The pair got acquainted with each other on the sets of Dawson's Creek. Philipps describes her connection with Williams as something special as they instantly related to each other and were soon drinking-buddies, and indulging in late-night chats.
On the other hand, Michele was awestruck by Busy's sheer tenacity. She thought that her co-star was the coolest girl she ever met and did not care for anybody's opinion.
 Courtney Cox and Jennifer Anniston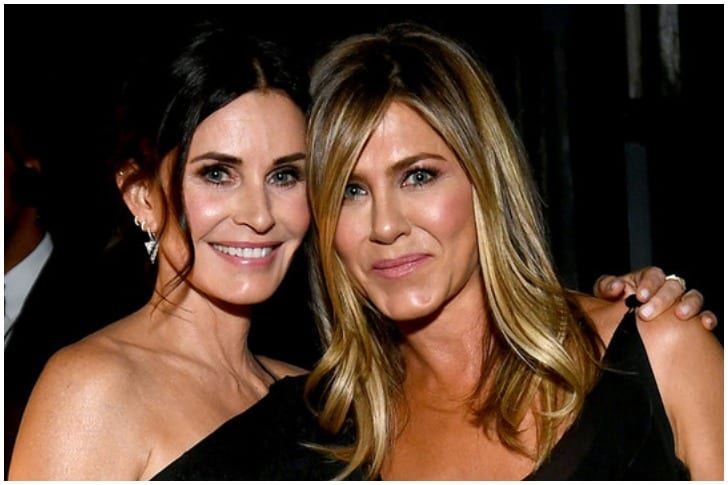 Aniston and Cox continued to be friends even after the show ended
The beautiful ladies have remained close pals since Friends wrapped up. From breakups to family problems, they discuss everything. Who knew that this pair would go from playing roommates to being lifelong friends?
Chris Evans and Scarlett Johansson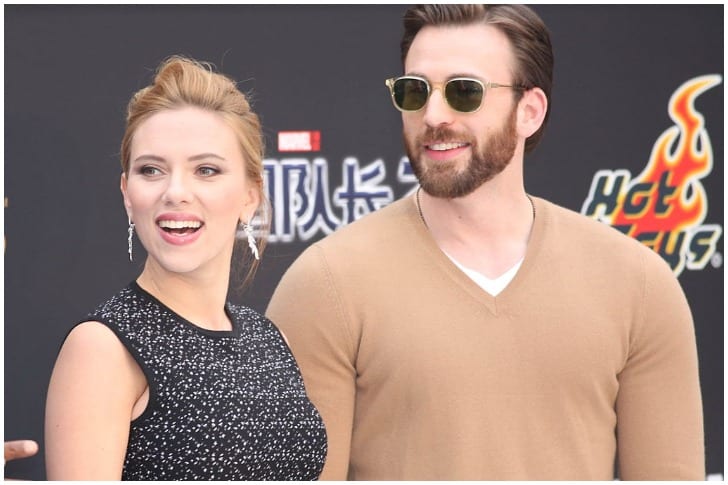 Johansson is on Evans' team off the screen
On their own, they are each gorgeous, but together, these two just make their fandom swoon. People enjoy their sensitive bond in the Marvel Cinematic Universe. Still, it is endearing to know that Scarlett and Chris have known each other for ten years and enjoy a close and intimate friendship.
 Sophia Bush and Hilarie Burton
Burton recalls her time on One Tree Hill with bittersweet feelings. She said that Bush and she were always pitted against each other, and at the time of doing the show, they were too young to actually work through their differences. Thankfully, everything came together, and Sophia and Hilarie are each other's confidantes now!
 James Franco and Seth Rogen
While their project Freaks and Geeks wrapped up quicker than anticipated, the close relationship did not. Franco is so smitten by Rogen that he has written poems on their bromance!
 B.J. Novak and Mindy Kaling
After playing eccentric characters on the super-hit show The Office, the brilliant writer-duo share a special relationship. After having dated for a while, they moved on to become friends that Kaling describes as "finding a family in B.J." It is also interesting to know that Novak is the godfather to Mindy's daughter!
 Kate Winslet and Leonardo DiCaprio
Kate was cheering the loudest when Leo won his long-overdue Oscar. Having starred in many critically acclaimed films such as Titanic and Revolutionary Road, they share an amazing friendship off-screen.
We must say that these celebrity couples give us BFF goals every time we spot them gushing over each other!