The coronavirus situation has a lot of us leading more sedentary lifestyles and working from home. We spend loads of time on our devices, either to work or to unwind. As a consequence, a lot of people are experiencing more frequent headaches. Fortunately, there are simple tips and tricks you can try to ease your pain:
Blue Light Reducing Glasses
Most electronic devices, including phones, tablets, and computers, have screens that emit blue light. This is harmful to the eyes, and when exposed to excessive blue light, one might experience severe headaches.
If you find yourself glued to the devices, invest in a pair of blue lightreducing glasses. These specs are available in both prescription and normal types, and either absorb or block the blue light and ultraviolet rays emitted by your screens.
Breaks and Exercise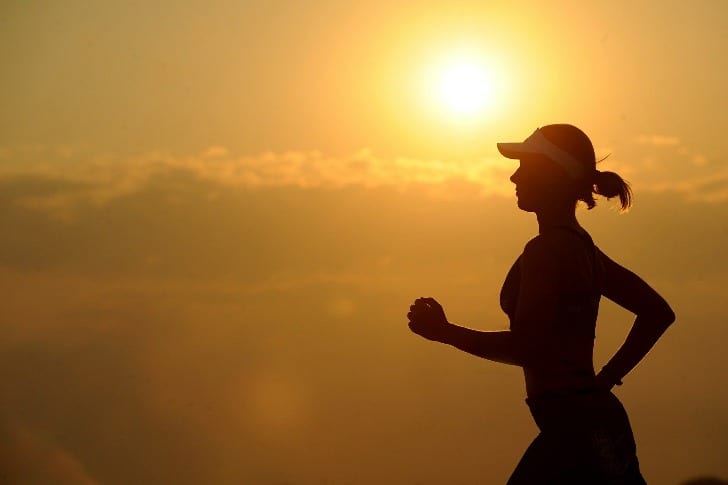 Pixabay: Working out to relax your mind
If you spend a lot of time seated in one position, it is important to give your eyes and body timely breaks. Set timers to make sure you look away from the screen for a while, preferably at some greenery. If you feel restricted about being relaxed at home, then stretch for a while or go for a run to keep your body energized.
Healthy Sleep Schedules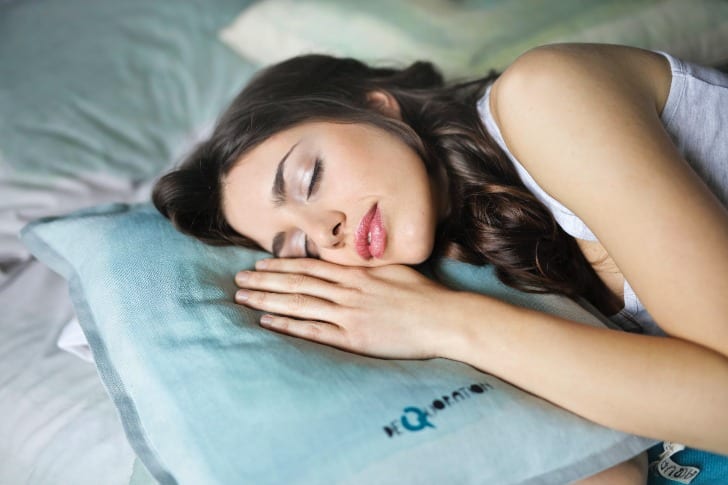 bruce mars/Unsplash: Maintaining sleep schedule
With nowhere to be when you wake up in the morning, the temptation to stay up all night binging your favorite shows is hard to resist. However, going to bed late and having to wake up early can be detrimental to the headaches. Make sure you are getting at least eight hours of sleep per night or at least more than you are currently having.
If you are struggling to fall asleep, make sure to switch off devices at least an hour before you head to bed. Research also suggests that doing yoga before bed – nothing complicated, just a few simple stretches – can greatly improve your ability to fall asleep. Sufficient sleep can be a miracle cure for migraines.
Healthy Diet
Lily Banse/Unsplash: Eat healthy foods to reduce headaches
Time ceases to exist in quarantine—days melt into nights, and the need for a proper schedule dissipates. This can result in some of us skipping meals and loading up on junk food, another bad habit that could be worsening your headaches. Make sure you are eating three meals a day, and try your best to make them nutritious. Of course, it is fine to indulge in the occasional snack!
That being said, sometimes, a simple household remedy may not be sufficient to ease the pains. If you get persistent, intense headaches that interfere with your quality of life, consider visiting a general practitioner for a diagnosis.