The Coronavirus pandemic has had devastating effects on human lives and trade. It has permanently changed how business is done. Only essential goods such as pharmacies and supermarkets were allowed to be open during lockdowns; rest were shut and suffered huge losses.
It is being predicted that the virus will effectively put 15,000 stores out of business in 2020 as compared to 9,500 in 2019. So far, 2300 have already shut shop.
Listed below are some of the significant announcements made by some of the biggest retailers.
GAP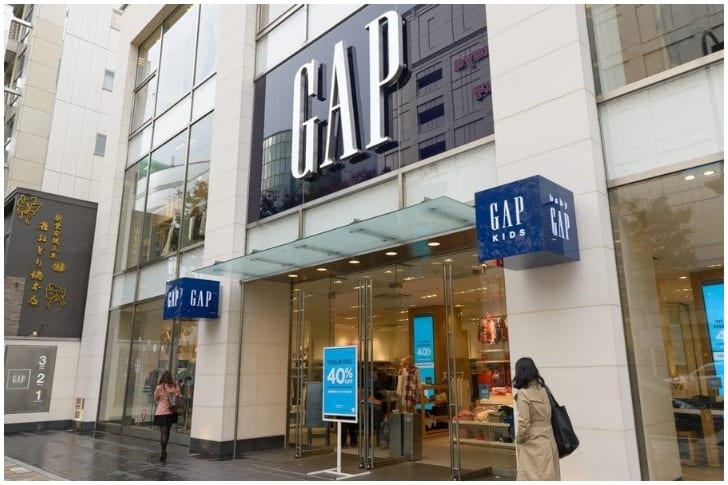 230 GAP stores shutting down worldwide
Trying to breathe new life into a 50-year brand facing stiff competition, the clothing giant has decided to close around 230 stores worldwide. The decision was taken in 2018 when sales saw an unprecedented decline of 5% in sales.
Walgreens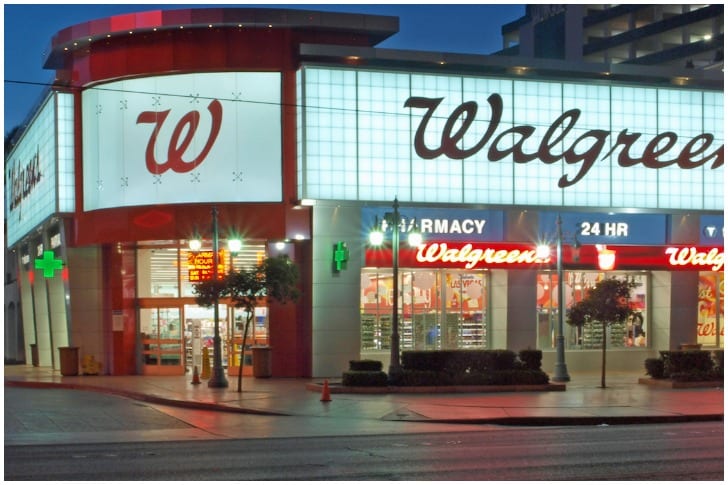 Walgreen stores are in big trouble
In 2019, the drugstore giant took the difficult step to downsize its operations by closing down around 200 stores in the USA. Walgreens maintains that the change is not that big, as they are closing just about 3% of their store fleet – a number that stands at 9600 around the country.
Instead, the chain is creating new ways to attract crowds. For example, if you shop for Urban Outfitters online, you can pick up your order from nearby brick and mortar Walgreens stores.
 Forever 21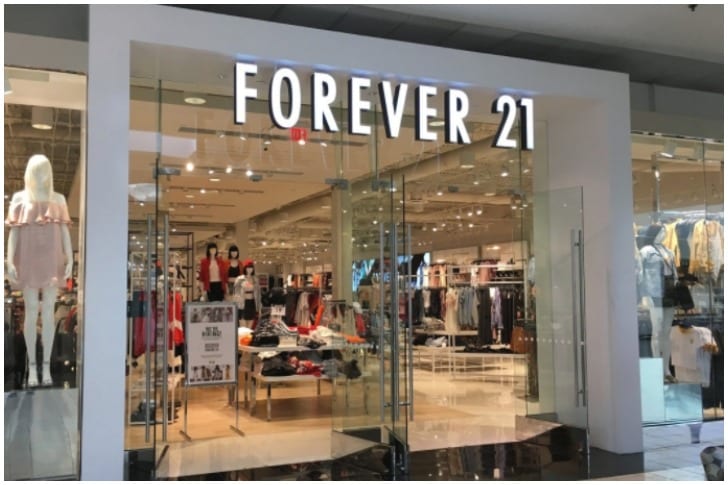 Forever 21 filed for bankruptcy
The beloved and affordable clothing brand shocked everyone by filing for bankruptcy. They stayed ahead of the curve for a long time by catering to teens who wanted inexpensive but fashionable wear.
Over time, criticism started to surface when people began questioning the brand's sustainability measures with regards to the environment. Forever 21 shut down 350 stores worldwide. They are in the process of overhauling their entire operations to save the remaining stores.
Macy's
In an attempt to shift their focus from locations that were no longer a hotspot for attracting customers to their lucrative stores, Macy's closed their doors in 125 areas.
J.C. Penny
It seems like the company that has been in business since 1902 has taken the worst hit. Already suffering from fierce competition from Amazon, T.J. Maxx, Walmart, and Target, the corporation has declared insolvency and will be shutting down 242 stores permanently. The sales took a further nosedive due to the COVID-19 pandemic.
To make matters worse for its investors, the share's value has been reduced to $1 and has been on a downward spiral. The New York Stock Exchange is planning to delist the company soon.
Chico's
The brand was famous for specially catering to the needs of women who are 30 or above, by producing sophisticated clothing. Since its inception in 1983, Chico's gained traction and opened 1400 stores across the USA.
The company is currently changing gears by partnering with Amazon, QVC, and ShopRunner while planning on closing 250 stores.
Gordmans
With the success of giant corporations such as Target, Walmart, and Kohl's, it is difficult for a local brand to stay put and sell products at such competitive prices. Gordmans discovered this the hard way.
They have recently closed 200 stores that leave only 500 stores standing.
Modell's Sporting Goods
Once considered an essential part of New York City, the chain has now filed for bankruptcy. The top executives have claimed that extended warm weather has hurt their winter clothing sales. This, coupled with a shorter holiday season and competition from e-commerce websites, are the reasons for the company's downfall.
Office Depot
Recognizing the moving shift to online shopping, Office Depot has decided to close its retail stores in 90 locations. In 2016, the company's share price was $44, which has since fallen to $2.5.
Bed Bath & Beyond
Another brand that has traded its physical presence for a digital one is the behemoth Bed Bath & Beyond. Their retail stores were famous for being expansive and providing every product to the customer as per their needs.
The company plans to close 40 stores of its own and another 20 from other chains such as Buy Buy Baby and Cost Plus World Market.
There is no doubt that times were already tough for businesses due to the saturation present in every industry, but with the onset of Coronavirus, circumstances have become dire. Only the brands that are tough as nails will be able to ride this wave of unprecedented changes.